The Wandelgek featured by Sihpromatum in an interview and portfolio of 10 high quality travelpictures
The Wandelgek was pretty nervous last week about an upcoming feature on HTTP://WWW.SIHPROMATUM.COM which is a weblog by bestselling writer Savannah Grace and her family who at an age of 14 years went on a 4 year backpacking journey across the world, leaving everything behind. About her adventures on this journey she already wrote two awesome books.
Her blogsite is followed by many travellers and bloggers from all over the world and she's also one of the founders of #TRLT twitterchat of which I'm a huge fan.
A few weeks ago I was asked by Savannah, to have an interview on her blogsite and to pick 10 of my favorite travel photos to accompany that interview.
Now I'm very proud to announce the result at (click the image):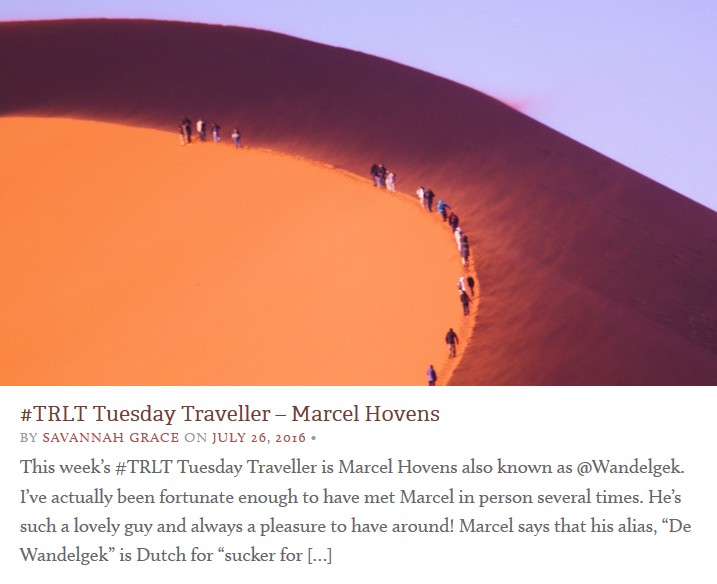 https://sihpromatum.com/2016/07/26/trlt-tuesday-traveller-marcel-hovens/
and I'm very pleased with the result. Hope you guys will also love the photos which are presented here in 1200 dpi quality which is much more than on my own blog site.
Browse through the rest of her site as well because the stories and pictures are awesome!
And if that's not enough 🙂 :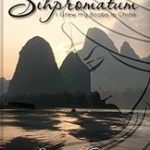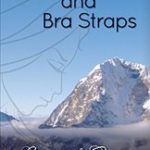 https://www.amazon.com/Savannah-Grace/e/B0090JK5BG
Share this blog on:or even better Follow Wandelgek on: