3a. Botswana: Chobe – Journey to Chobe N.P. & Sunset River Cruise part 1 – 2015
After entering Botswana for the second time and dealing with the border formalities, The Wandelgek drove further eastwards towards Kasane and from a high cliff, on top of which the road lay, he had a magnificent view over the Chobe river and the pastures full of herds of buffalo, elephants and different gazelles…
There were lots of Baobab trees on top of the cliff too…
Chobe River
The Cuando River is a river in south-central Africa flowing through Angola and Namibia's Caprivi Strip and into the Linyanti Swamp on the northern border of Botswana. Below the swamp, the river is called the Linyanti River and, farther east, the Chobe River, before it flows into the Zambezi River.
Chobe National Park
Chobe National Park, in northern Botswana, has one of the largest concentrations of game in Africa. By size, it is the third largest park in the country, after the Central Kalahari Game Reserve and the Gemsbok National Park, and is the most biologically diverse. It is also Botswana's first national park.
While cruising the Chobe river The Wanelgek spotted lots of spectacular wildlife and birdlife of which you'll see a first impression:
Birdlife
African Darter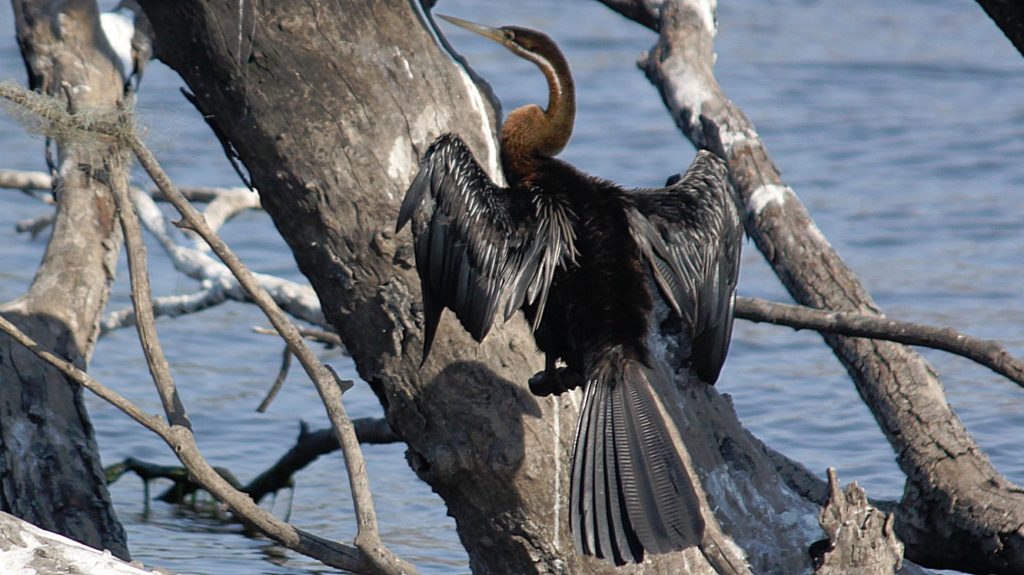 African Fish Eagle
Yellow Billed Stork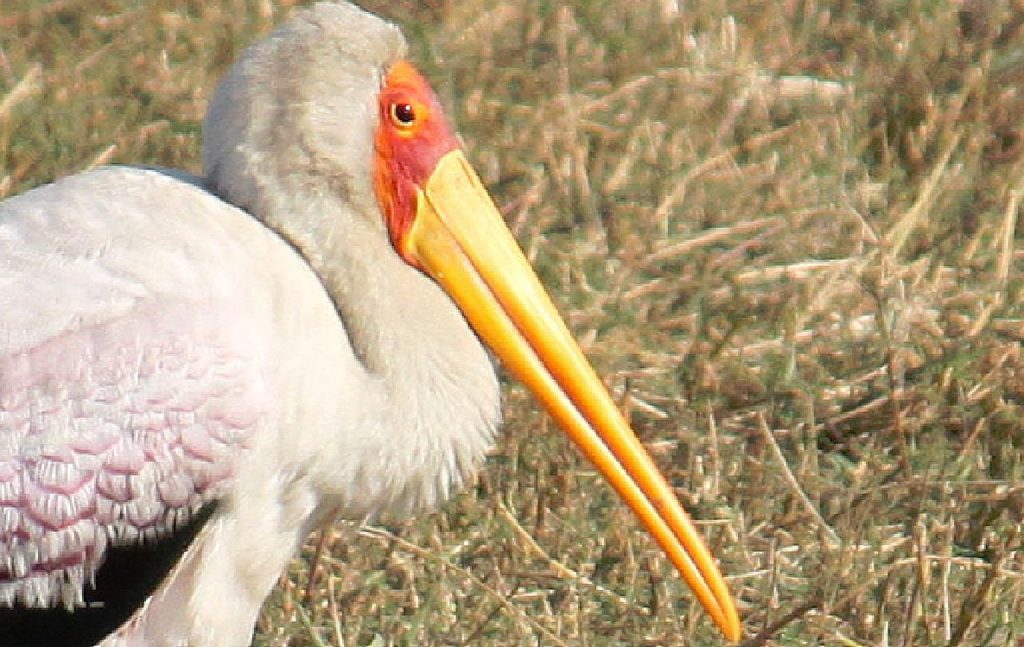 Marabou Stork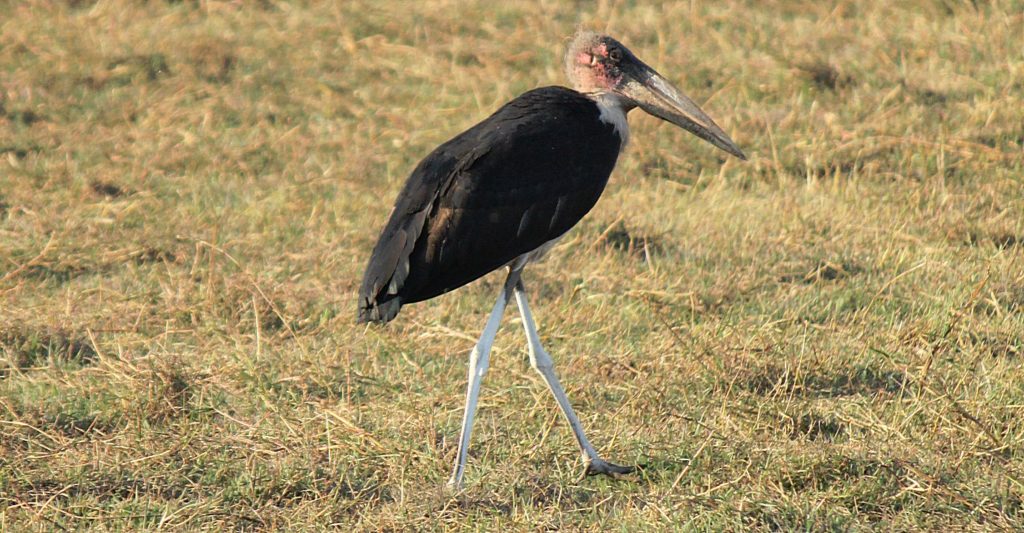 African Spoonbill

Sacred Ibis

Great White Egret
Little White Egret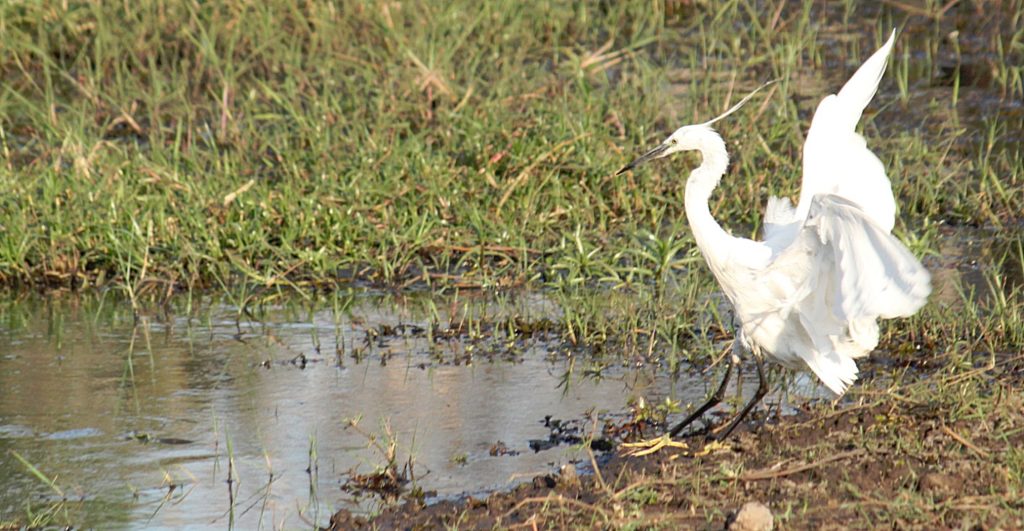 African Jacana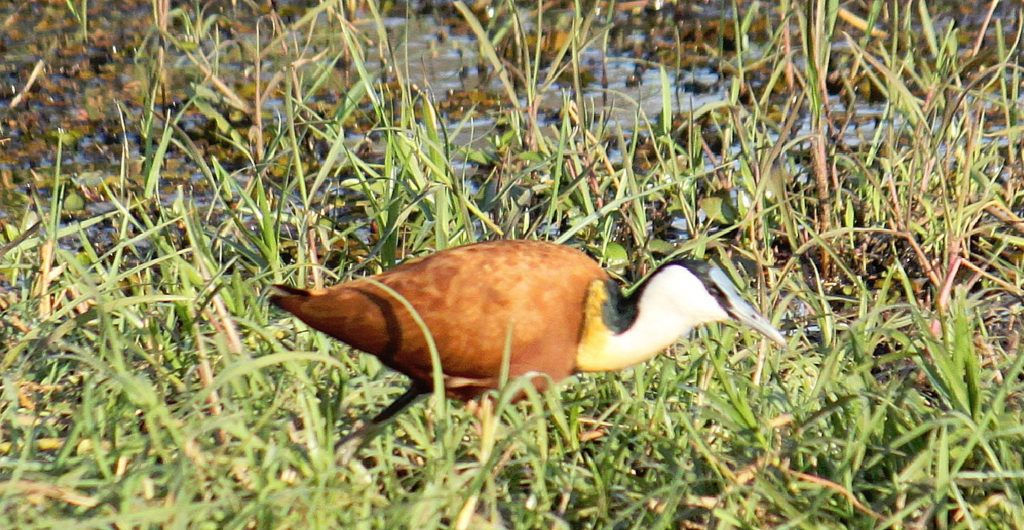 African Skimmer

Unknown birds
Wildlife
Giraffe
Baboons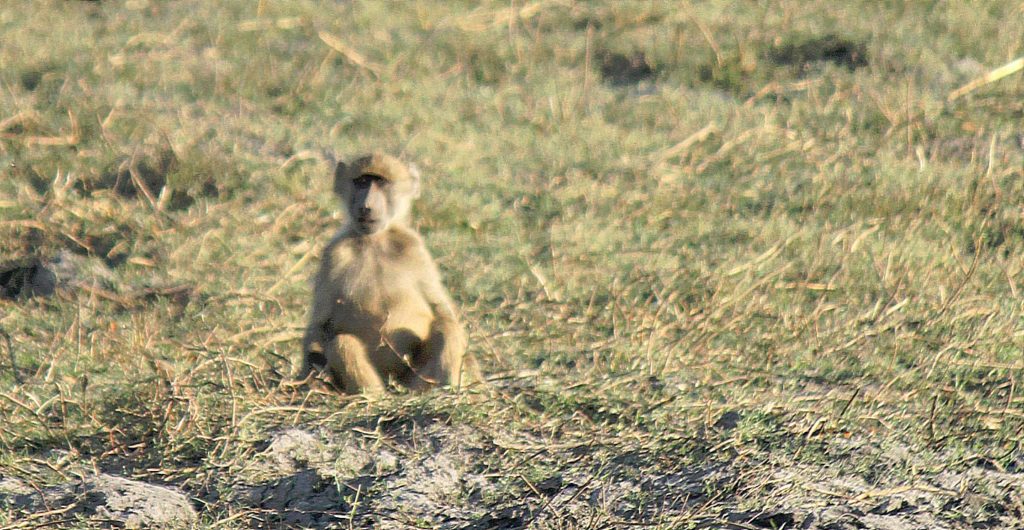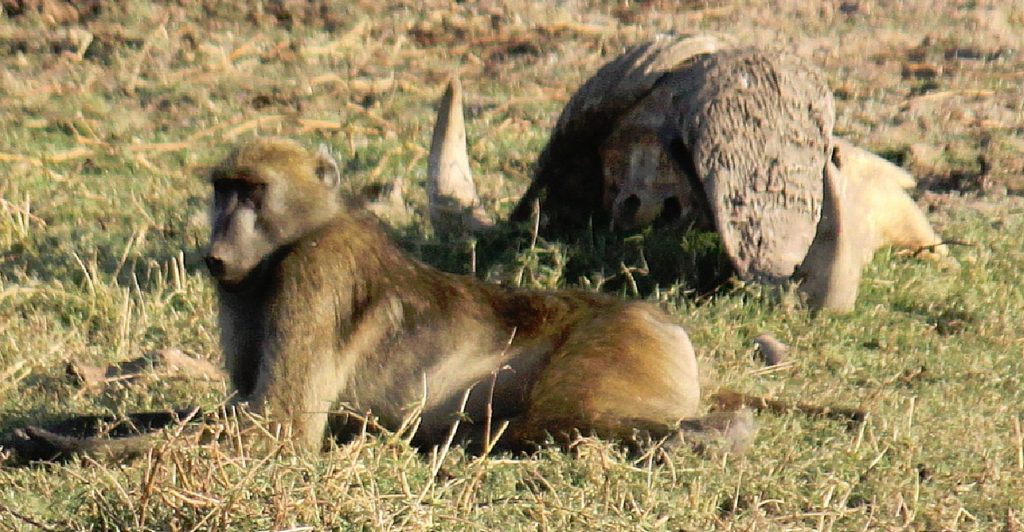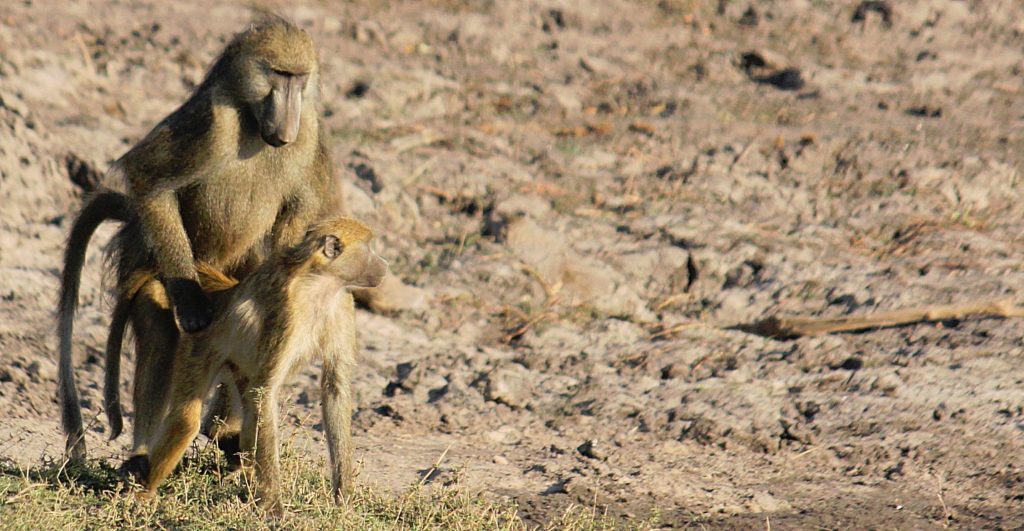 Nile Crocodile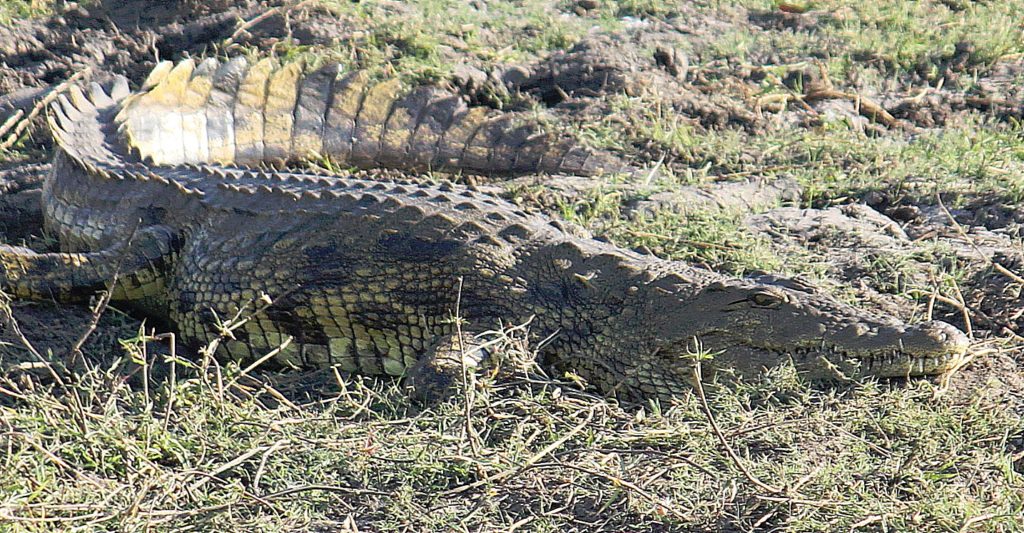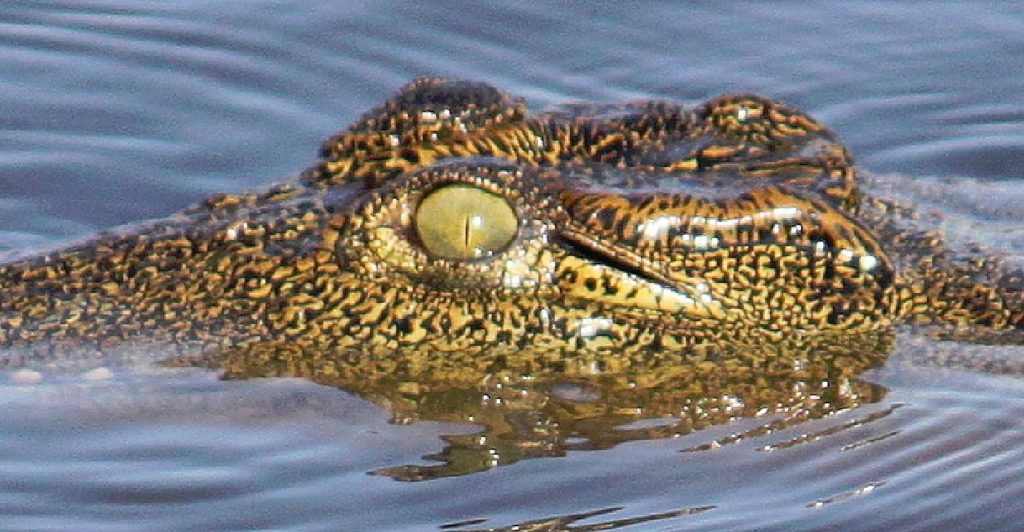 African Elephant
Elephants crossing the Chobe River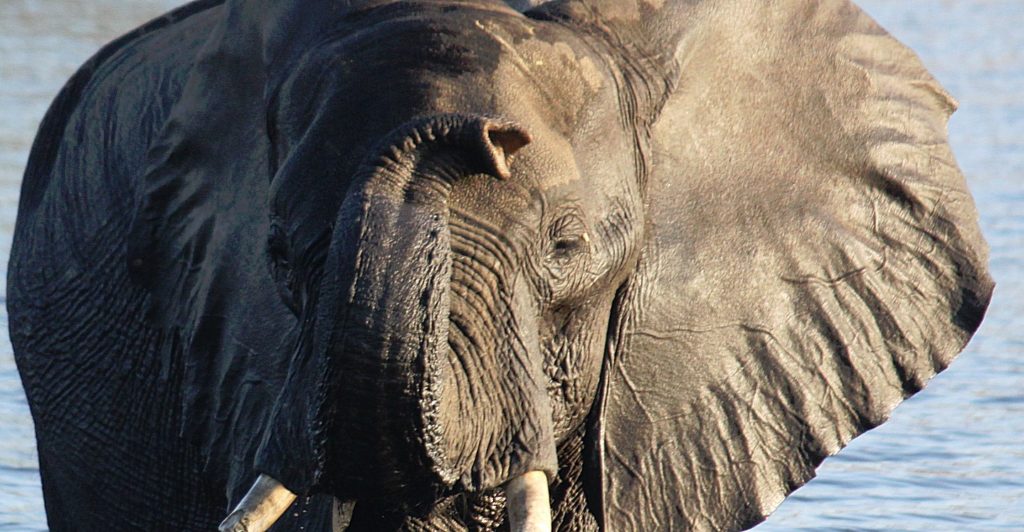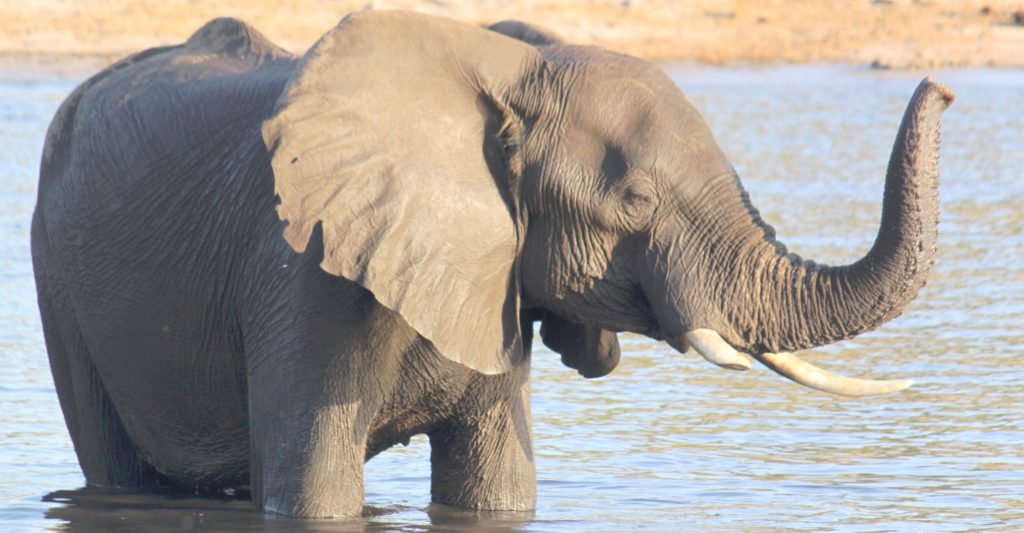 Hippopotamus
Yawn number 1:
Yawn number 2:

African Buffalo

Chobe… you're wonderfull!!!
See more in Part 2