The sun was slowly setting and (and I say this as a photographer) the light got almost ideal. The Wandelgek was there on a boat on the Chobe river looking at this incredible flat, swampy and grassy island and he couldn't believe how many animals he saw, some grazing, some playing some just frolicking around and some crossing the river (see Part 1 of this blog). But the show that Nature was performing had not reached its climax yet. Now that the sun was slowly going down, the animals started to move towards the places where they spend the night. The light grew more beautiful every minute, maybe every second. In this blog I'd like to show you a photographers impression of a sunset in Chobe…
To do this I've sorted the pictures I took according to light intensity.
Hope you'll love these too!
Marabou Storks on the riverbank
Elephants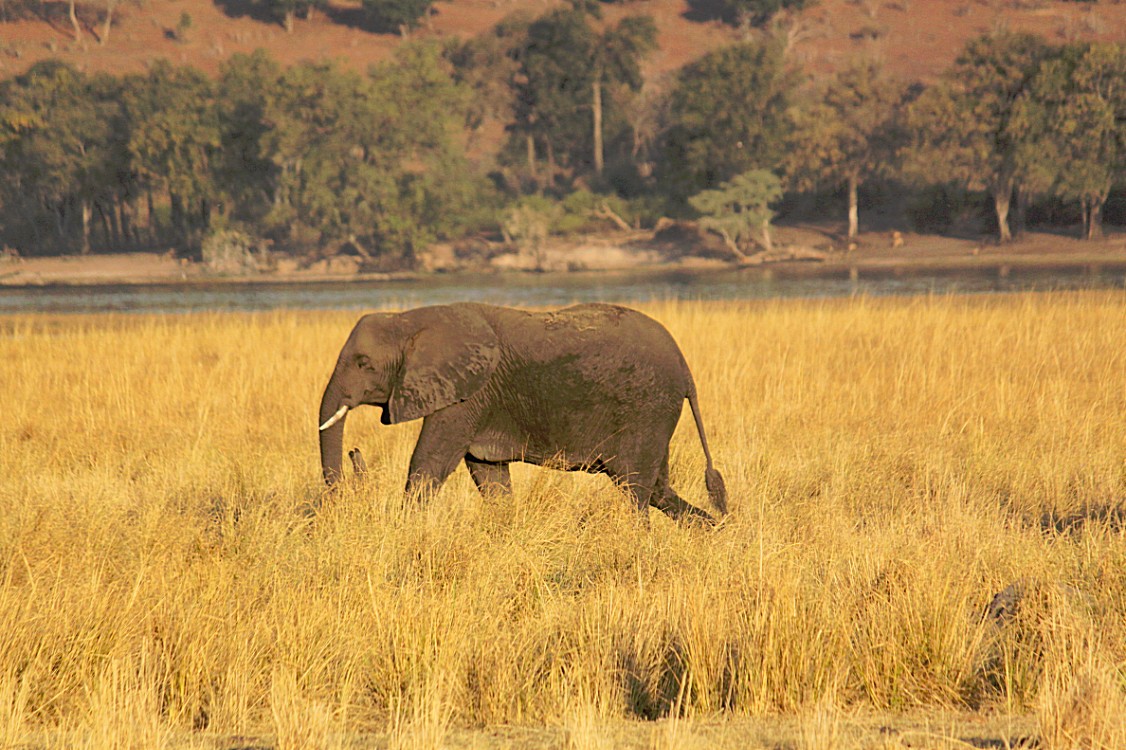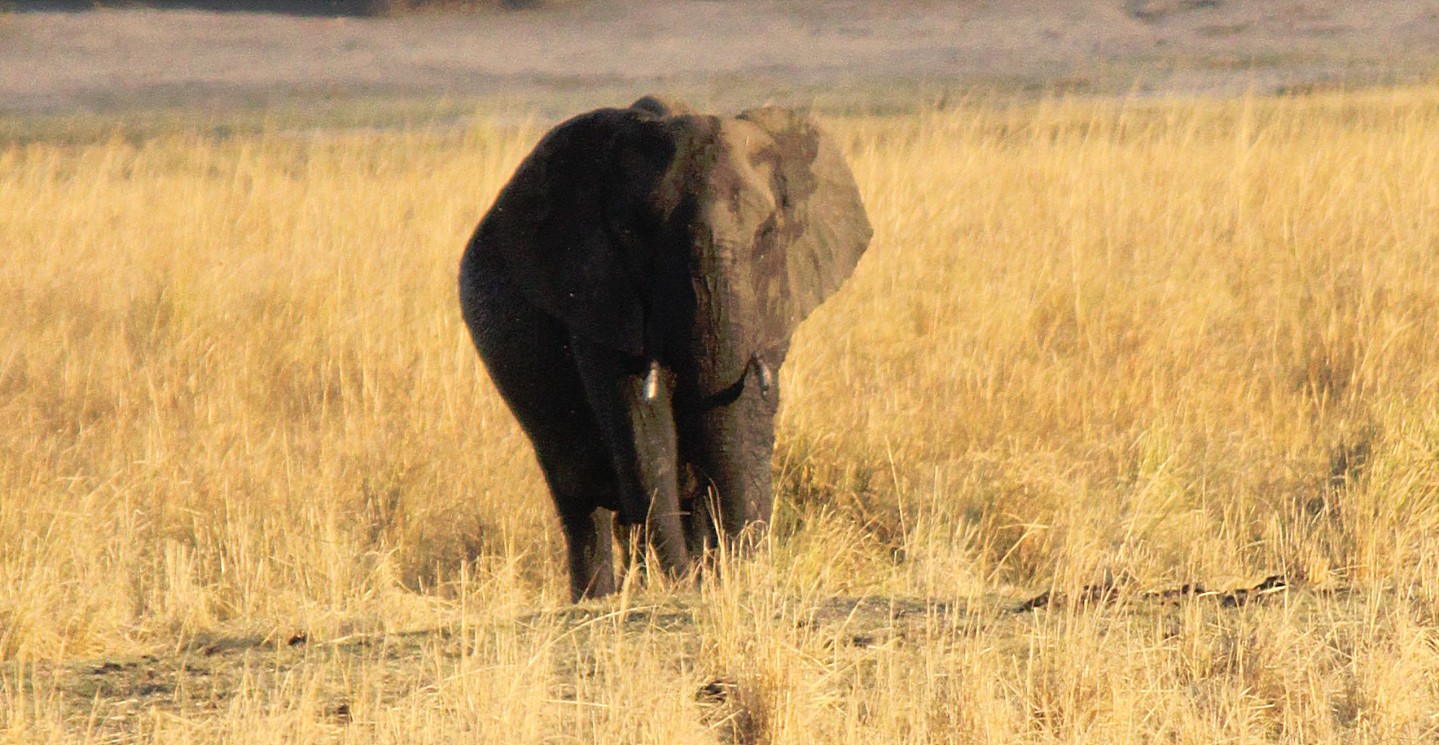 Hippos
Buffalo
… and Elephants…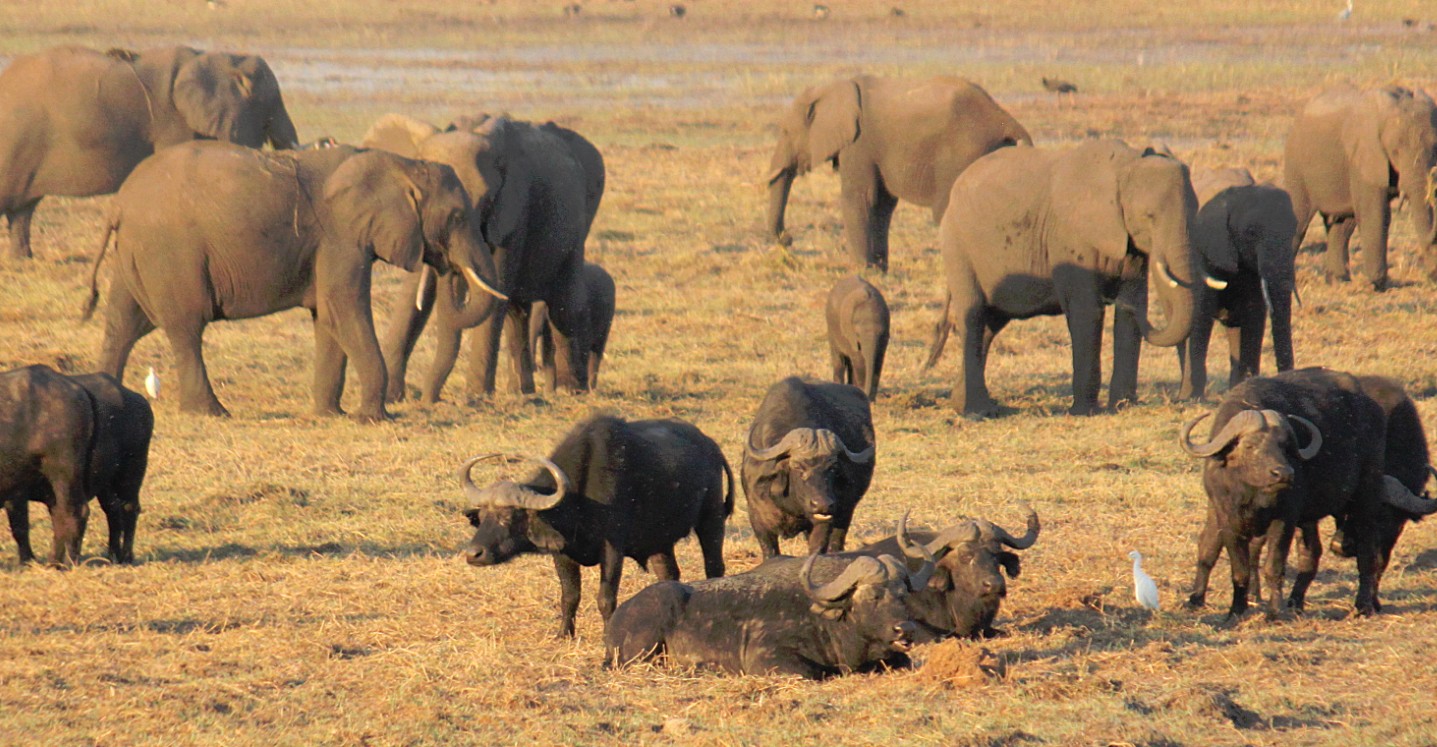 … and Lechwes…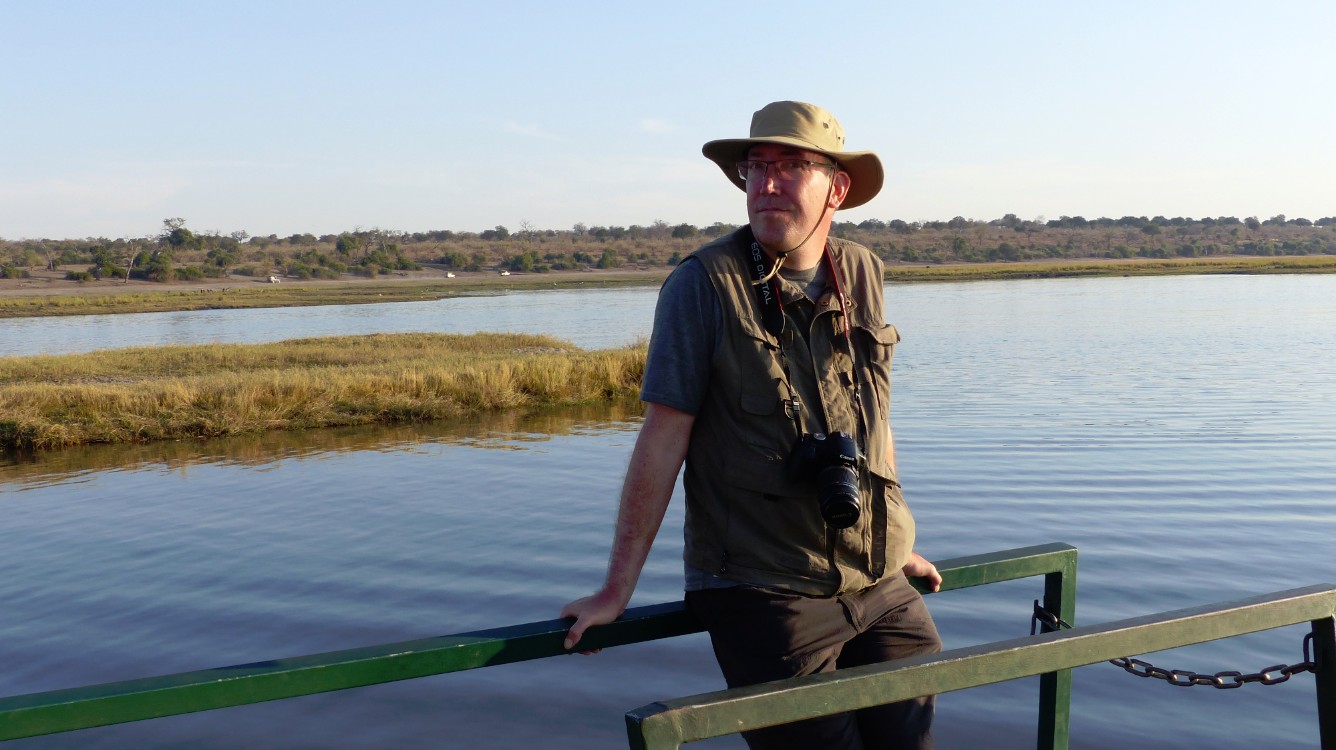 African Sunset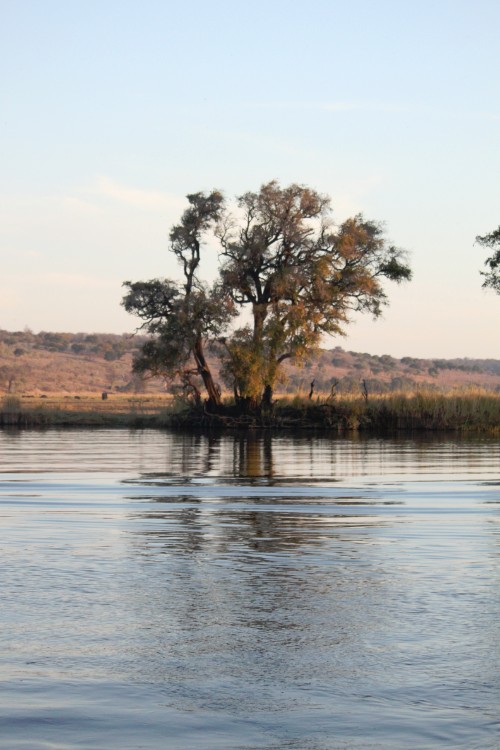 The captain choose a wonderfull place to watch the sunset and we drank local African Lager beers and enjoyed every moment of Africas golden hour…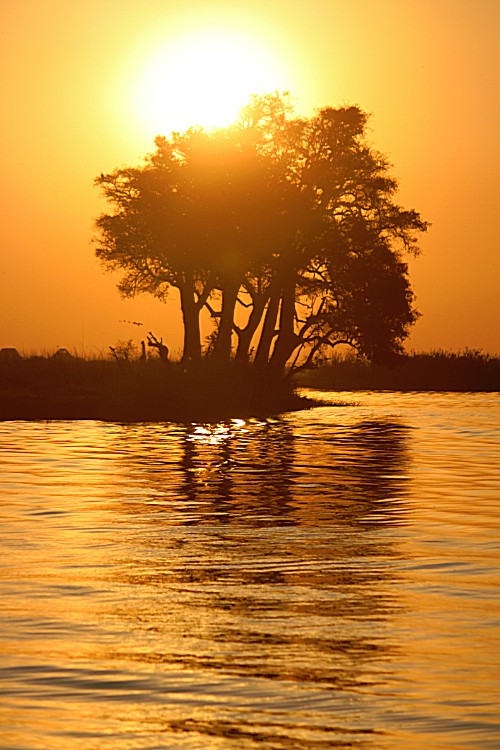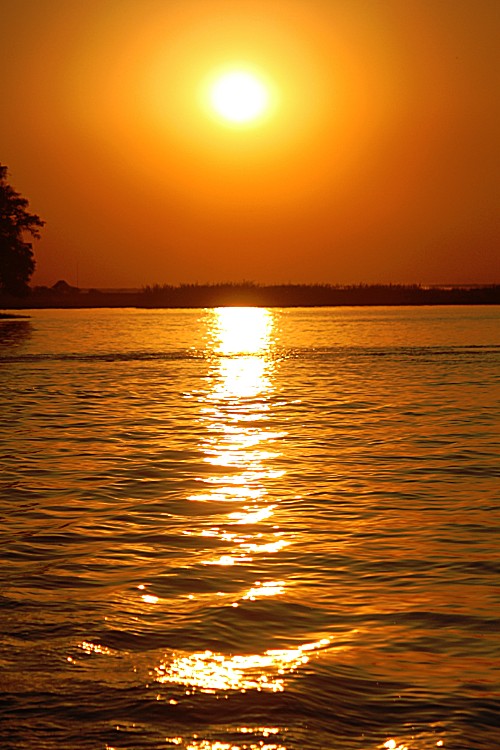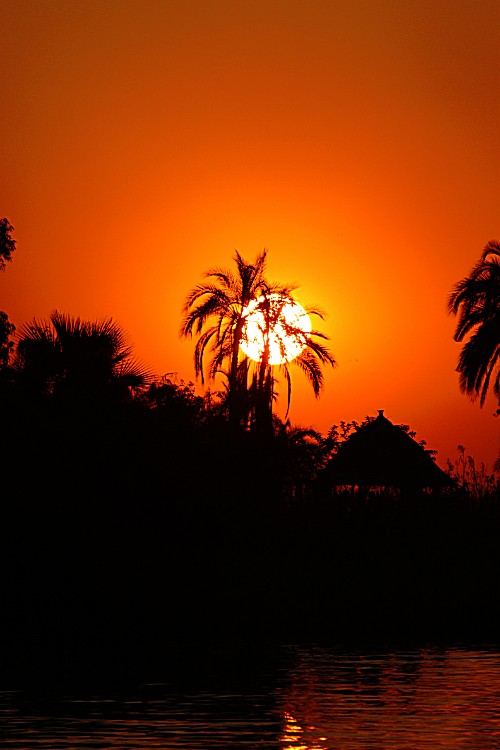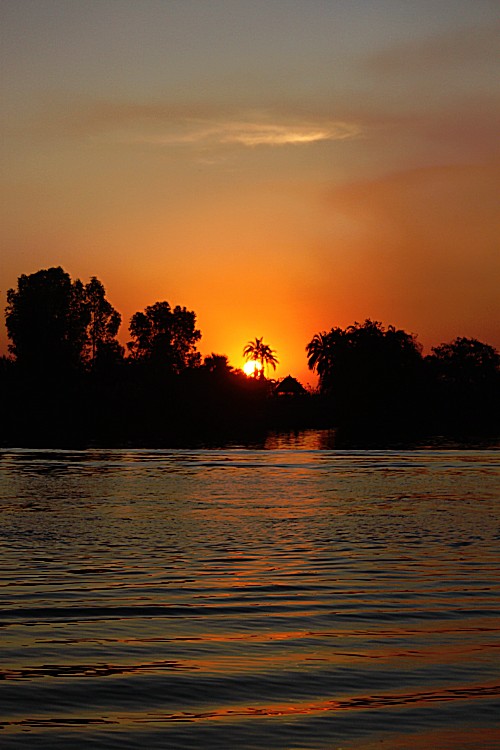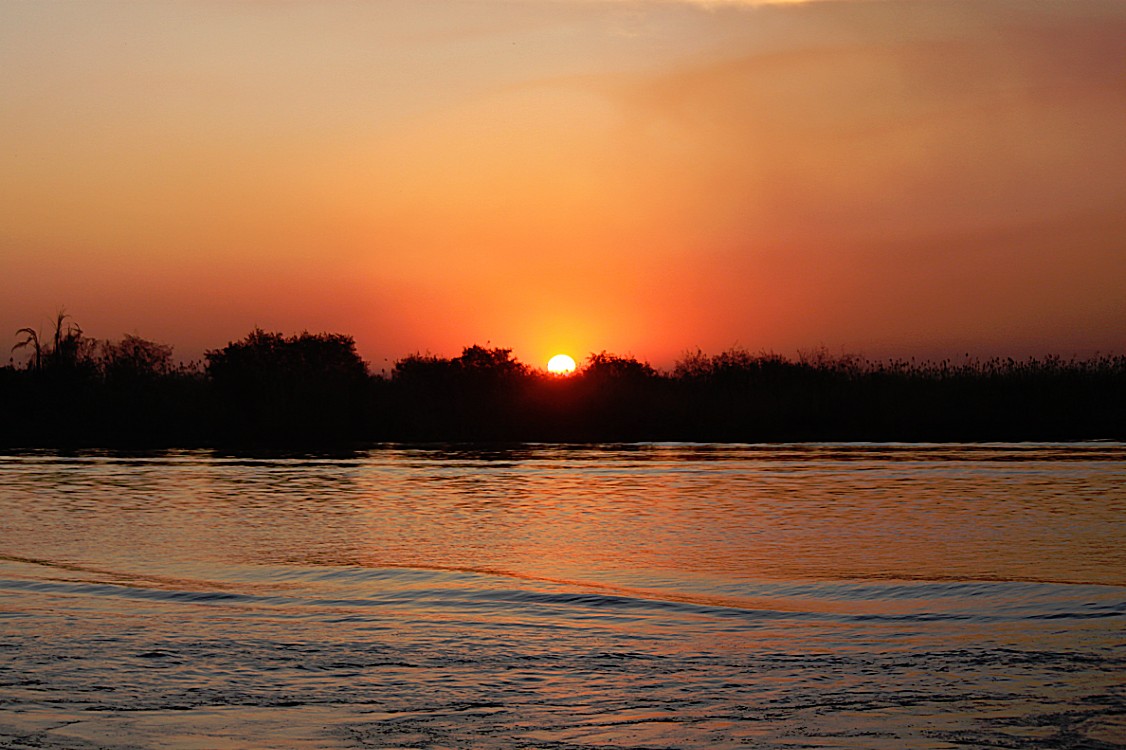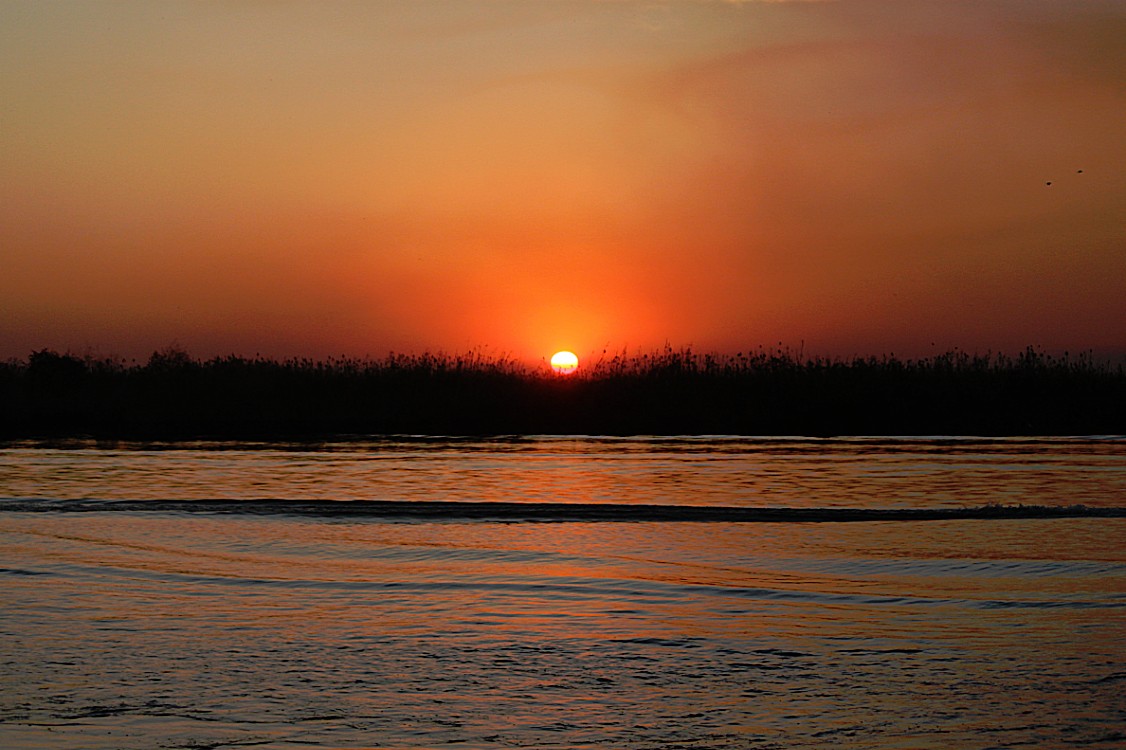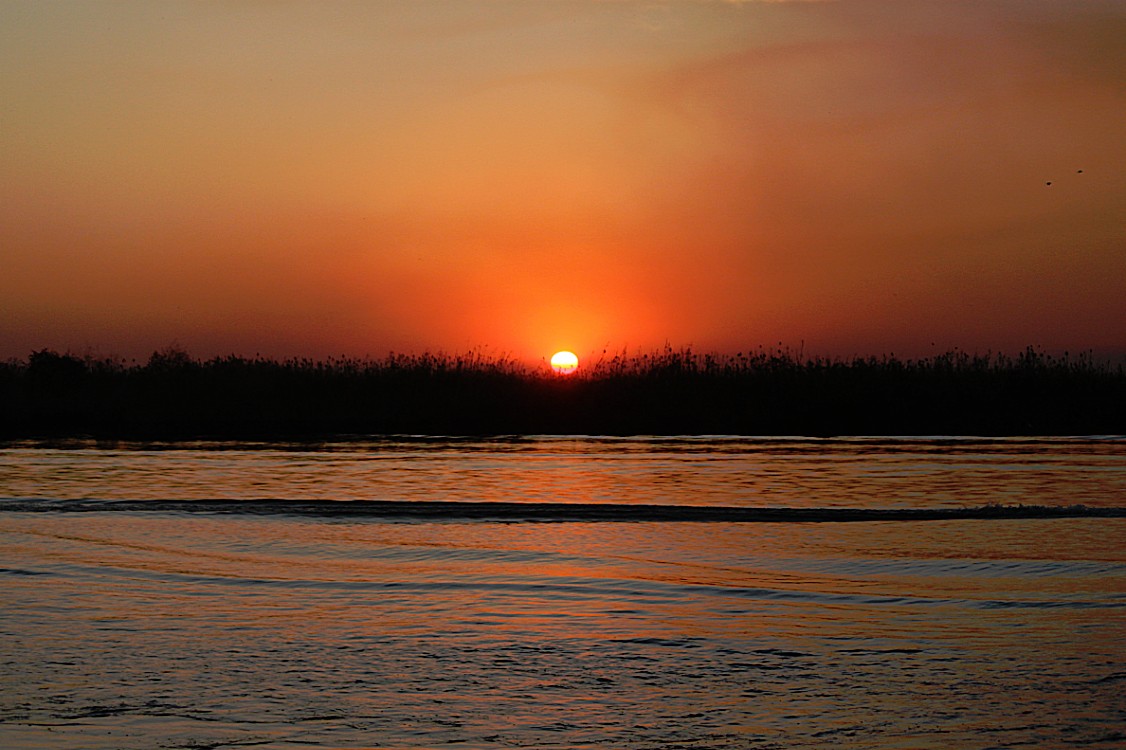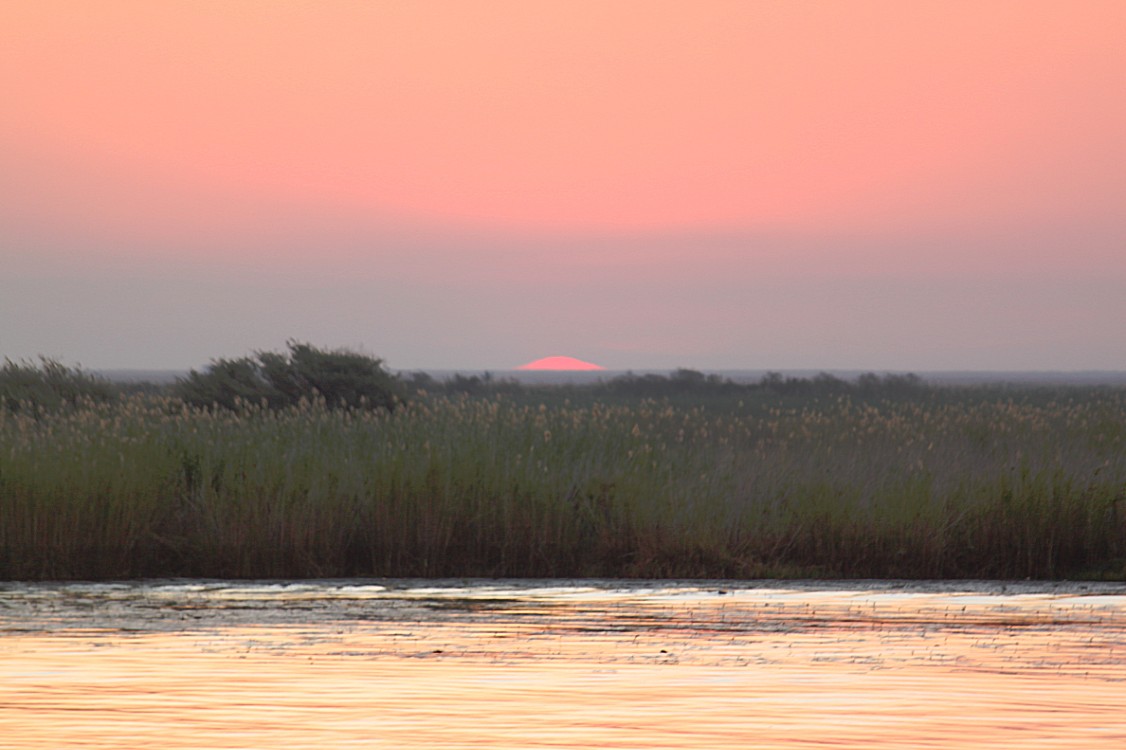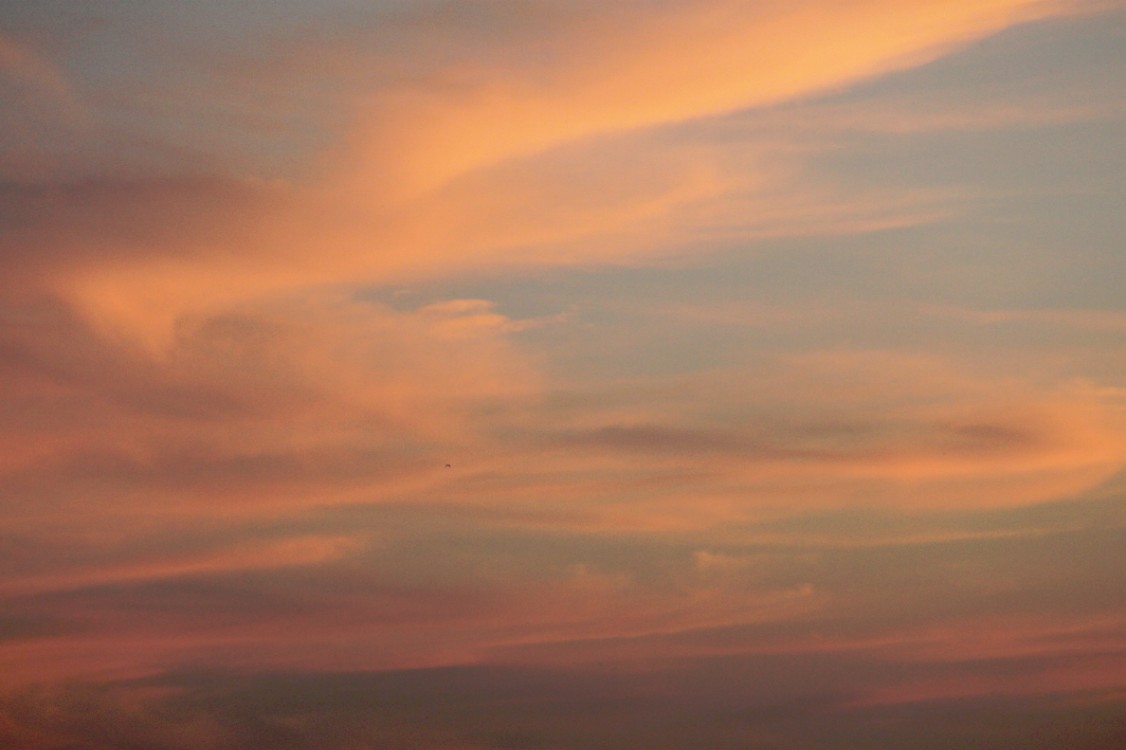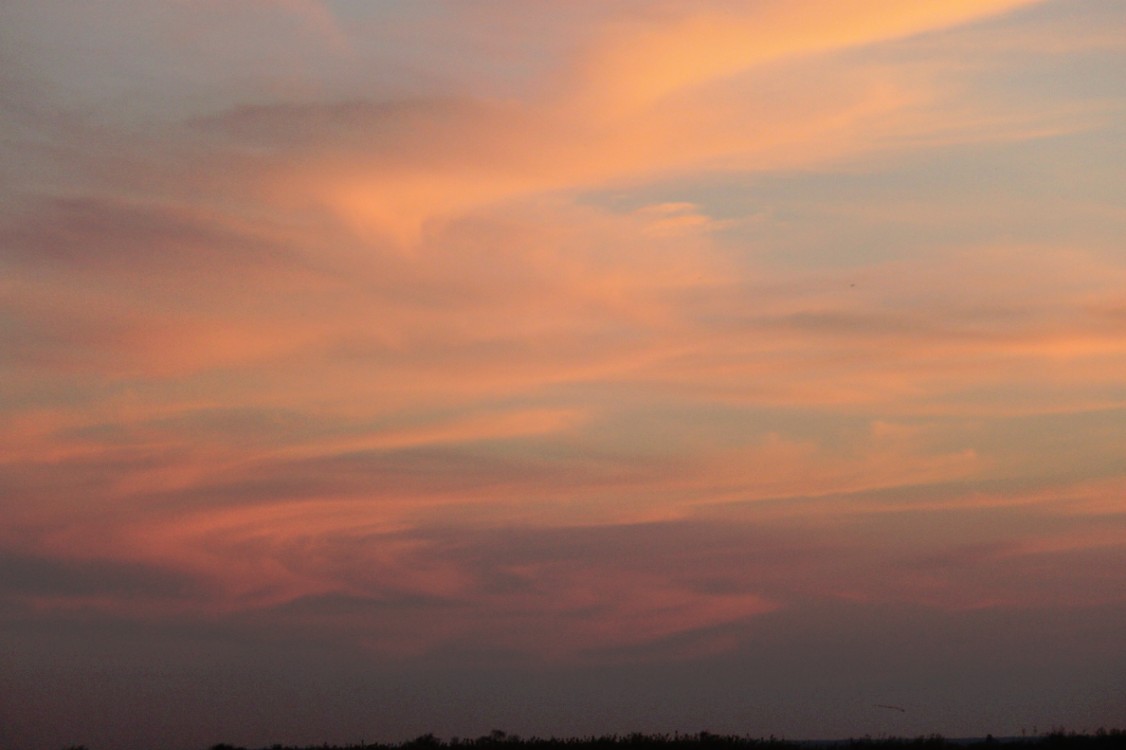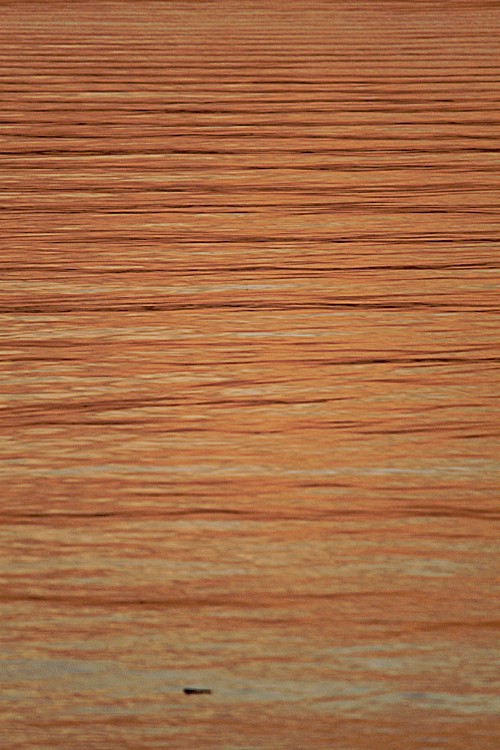 And so we drifted for a while on the Chobe River, drinking beer and the end of an awesome day…
[galobj viewid=553]
Share this blog on:or even better Follow Wandelgek on: