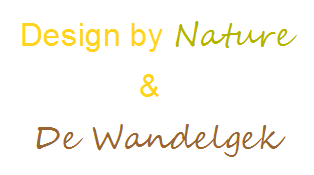 Looking back at a lot of the photos I made in the last few decennia, I got the feeling that they are not only photos in the classical sense of the word, but that lots of them are in a way designs whether man made or nature made.
So I started to select some of the pictures which I think would do nice as screensaver, wallpaper or giftpaper…
The secret of creating good design pics is in the attention for detail. Lots of designs were created by focussing on detail while making a picture or by selecting a detail within a bigger picture afterwards. Macro photography can lead to spectacular results too, but isn't crucial. It is possible to create great design pics with a normal 50 mm lens as well.
I've decided to update this blog several times with new designs 🙂
Here are some of the results which I photographed ordered by country/location:
Greenland / Eqip Sermia Glacier: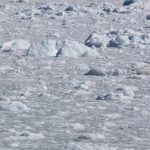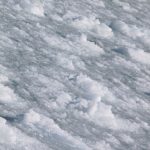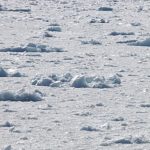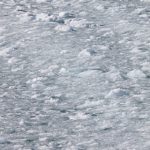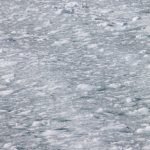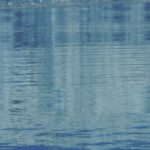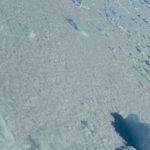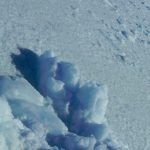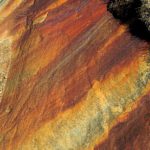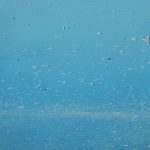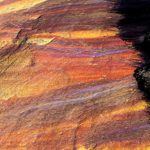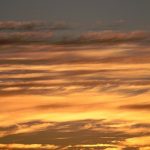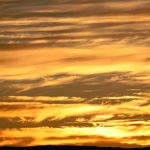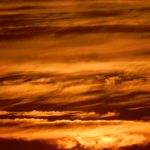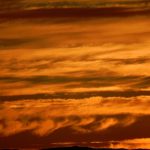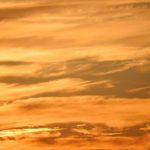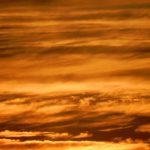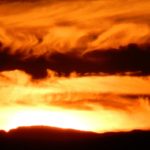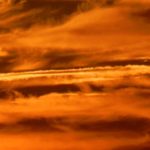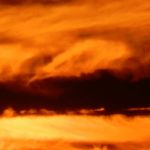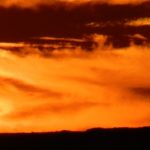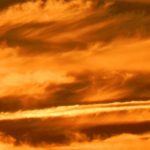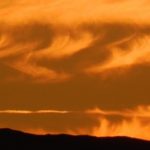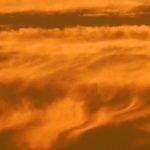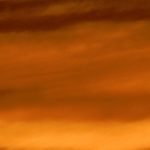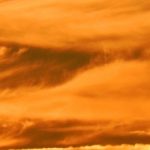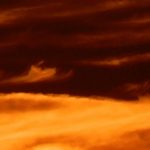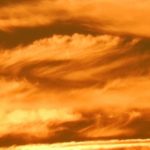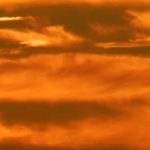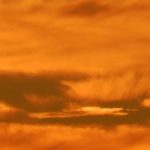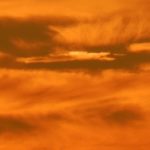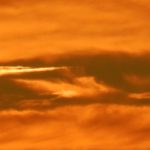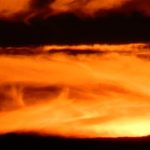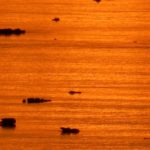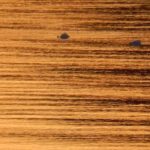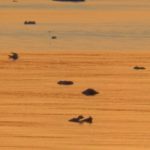 Greenland / Kangia icefjord: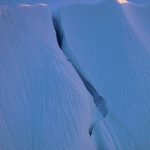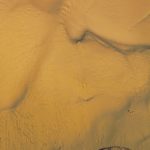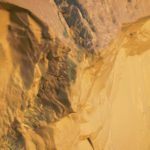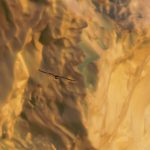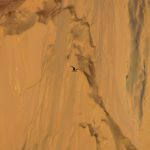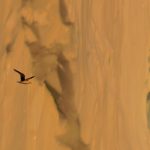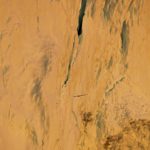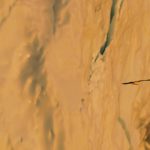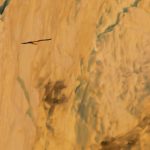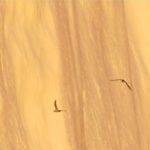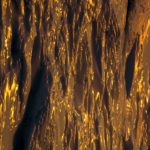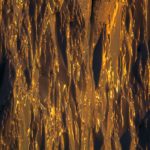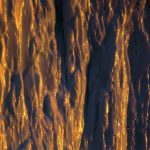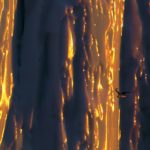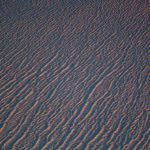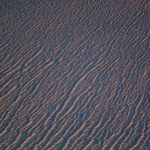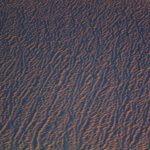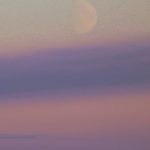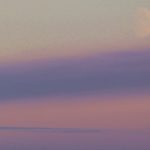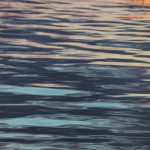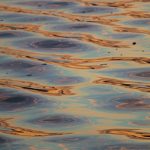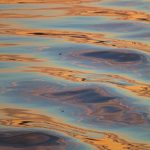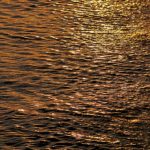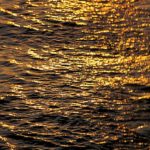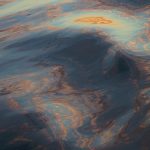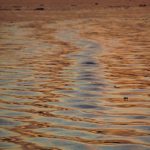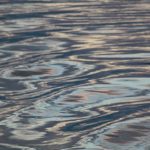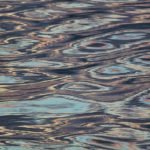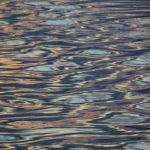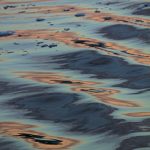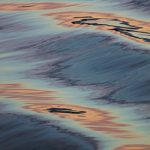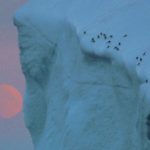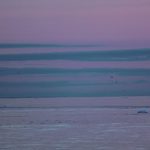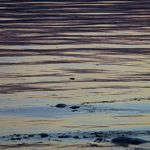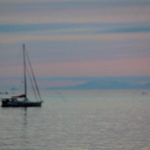 Greenland / icecap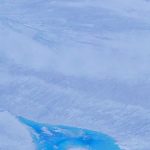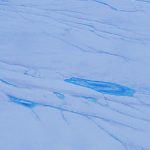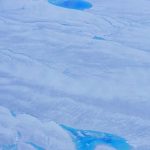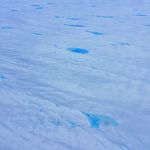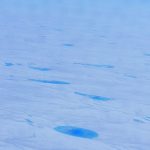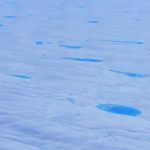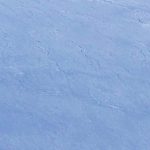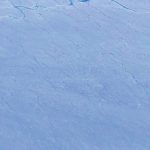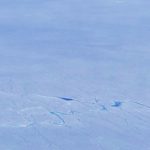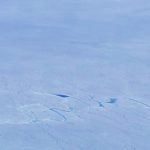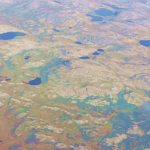 Air travel / Amsterdam Copenhagen: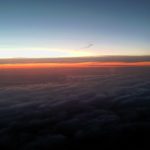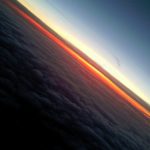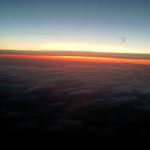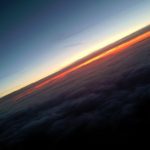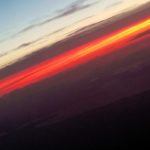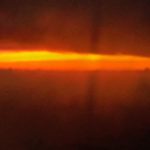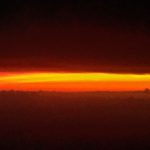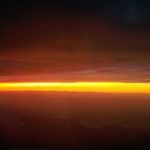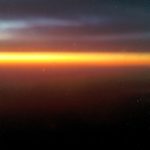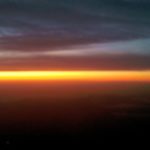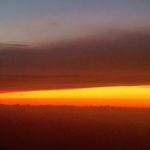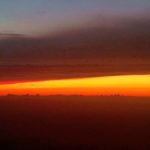 Namibia / Okavango River: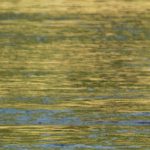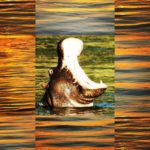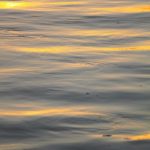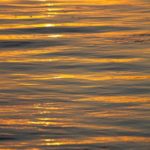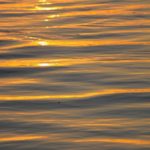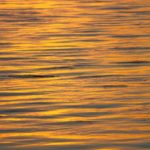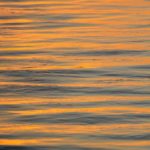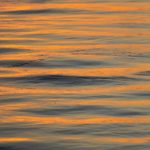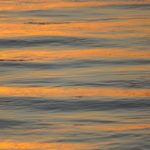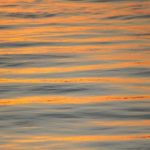 Botswana / Okavango Delta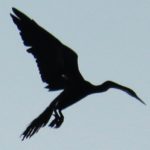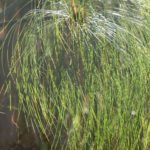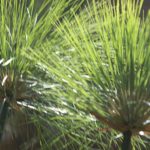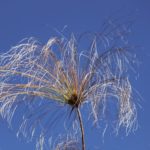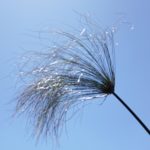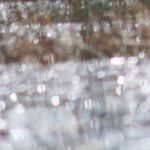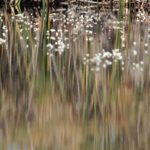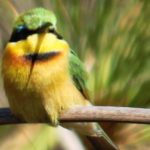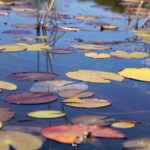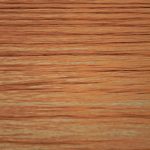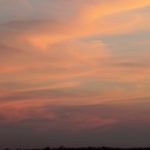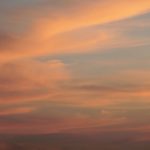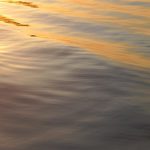 Namibia / Namib desert flight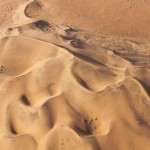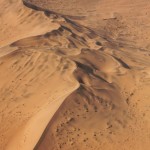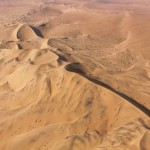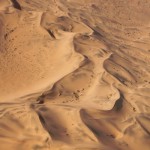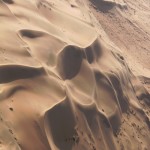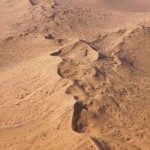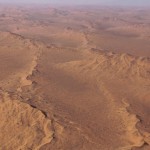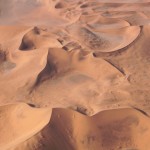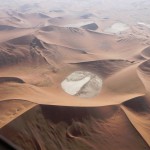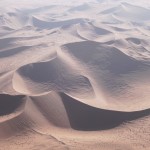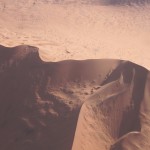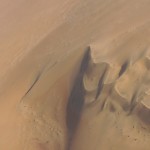 Namibia / Sossusvlei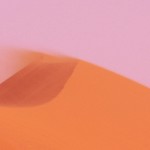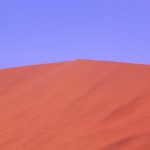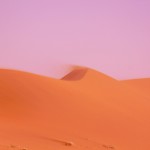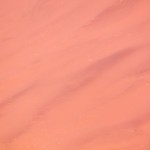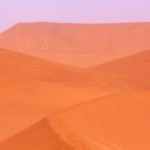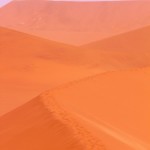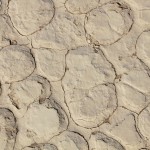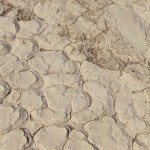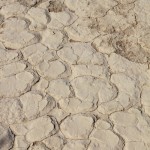 Zimbabwe / Zambezi River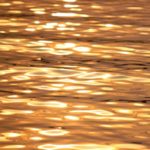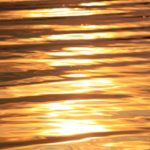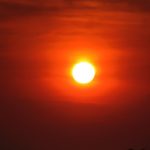 United Kingdom / England: Ashdown Forest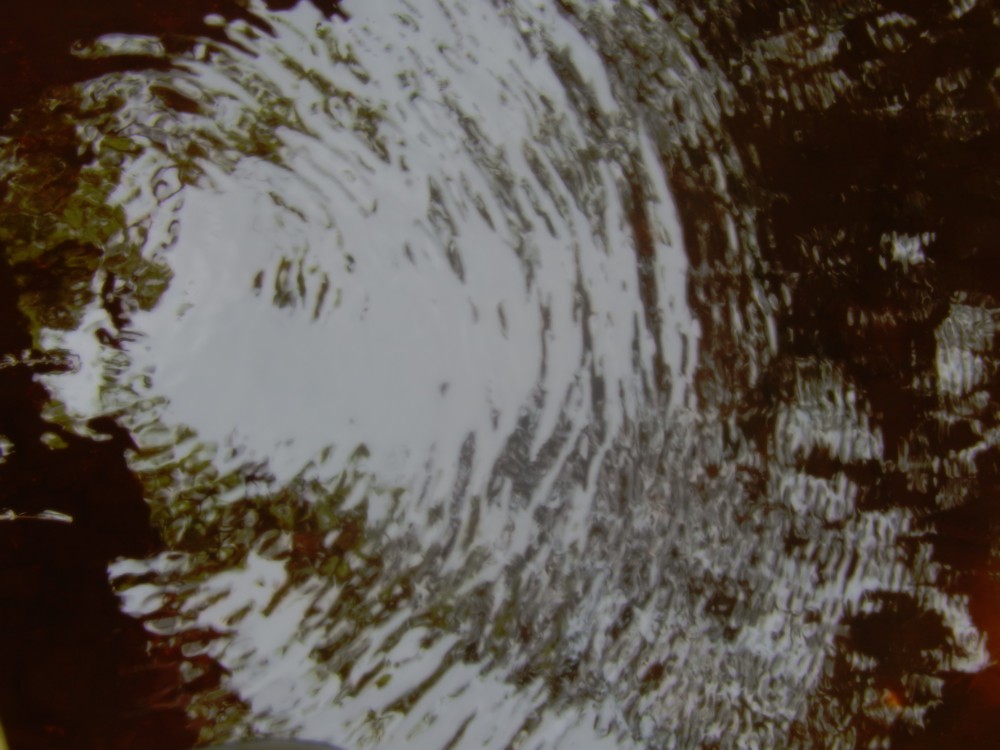 United Kingdom / England: Cotswolds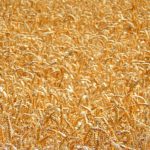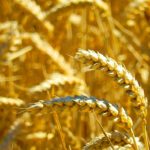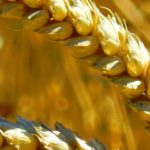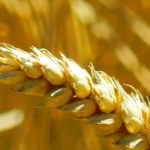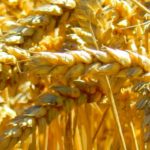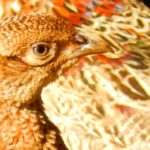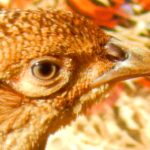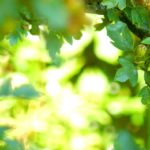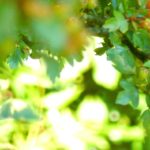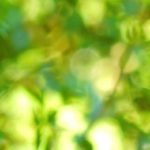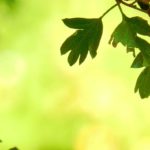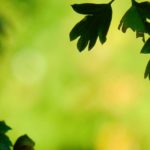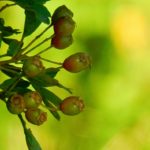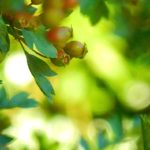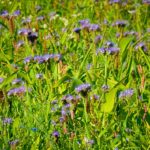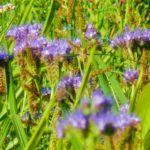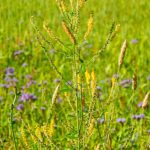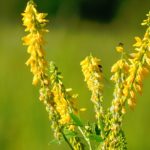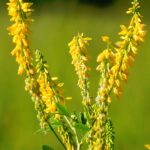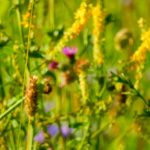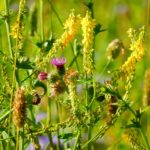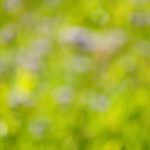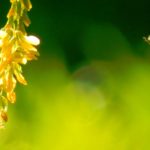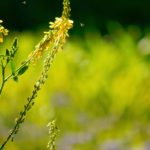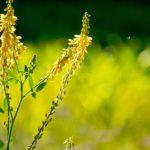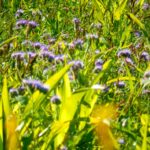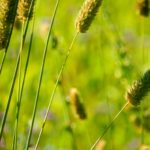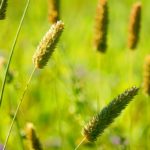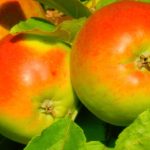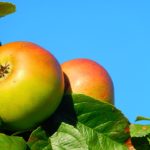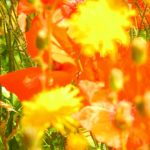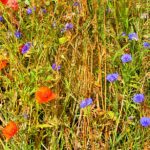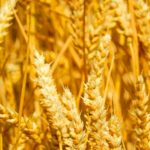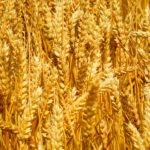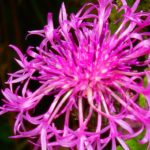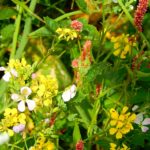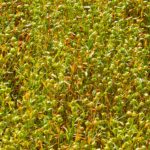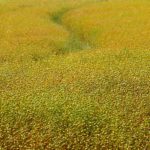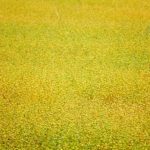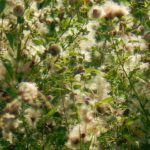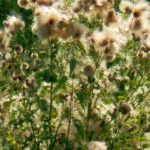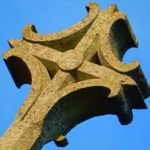 United Kingdom / England: Oxford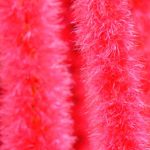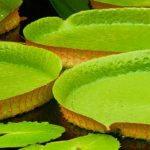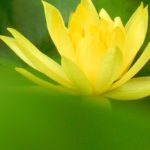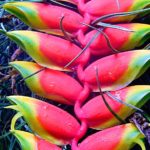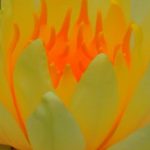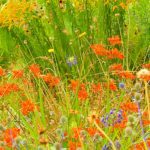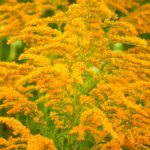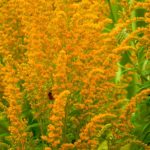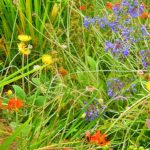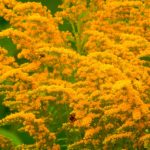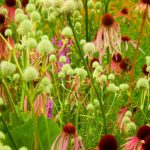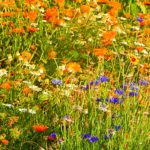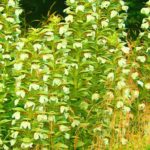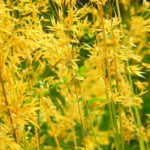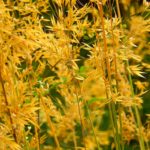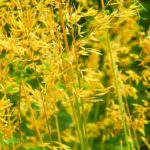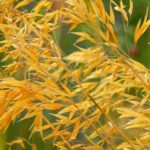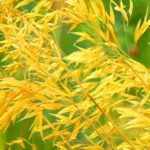 United Kingdom / England: Canterbury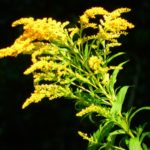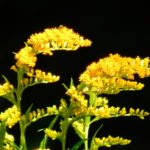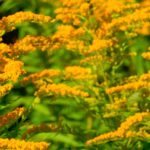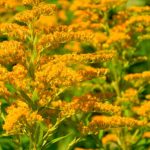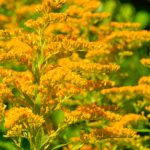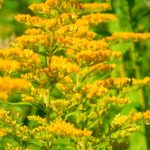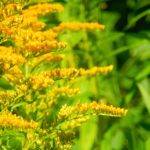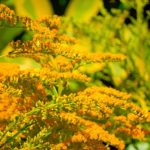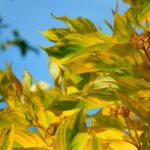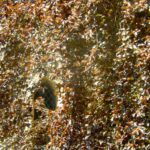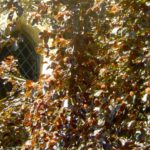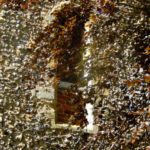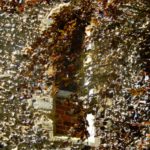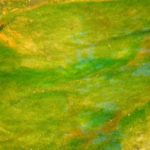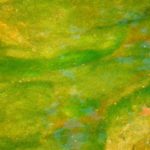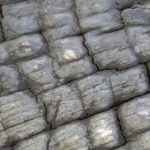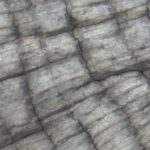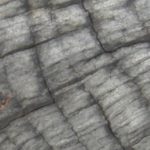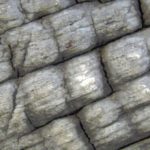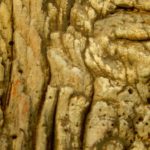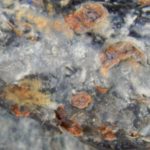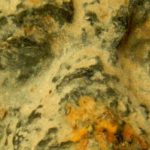 Zimbabwe / Victoria Falls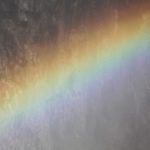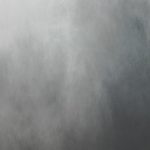 Sweden / Visby