Privet Drive 4, Little Whinging, Surrey, England
Little Whinging
"A breeze ruffled the neat hedges of Privet Drive, which lay silent and tidy under the inky sky, the very last place you would expect astonishing things to happen."
J.K. Rowling
Little Whinging is a fictitious town in Surrey, England, located to the south of London. Alison Lurie noted in the New York Review of Books that Little Whinging's name is "a joke that American readers may not get: we would call the place Little Whining".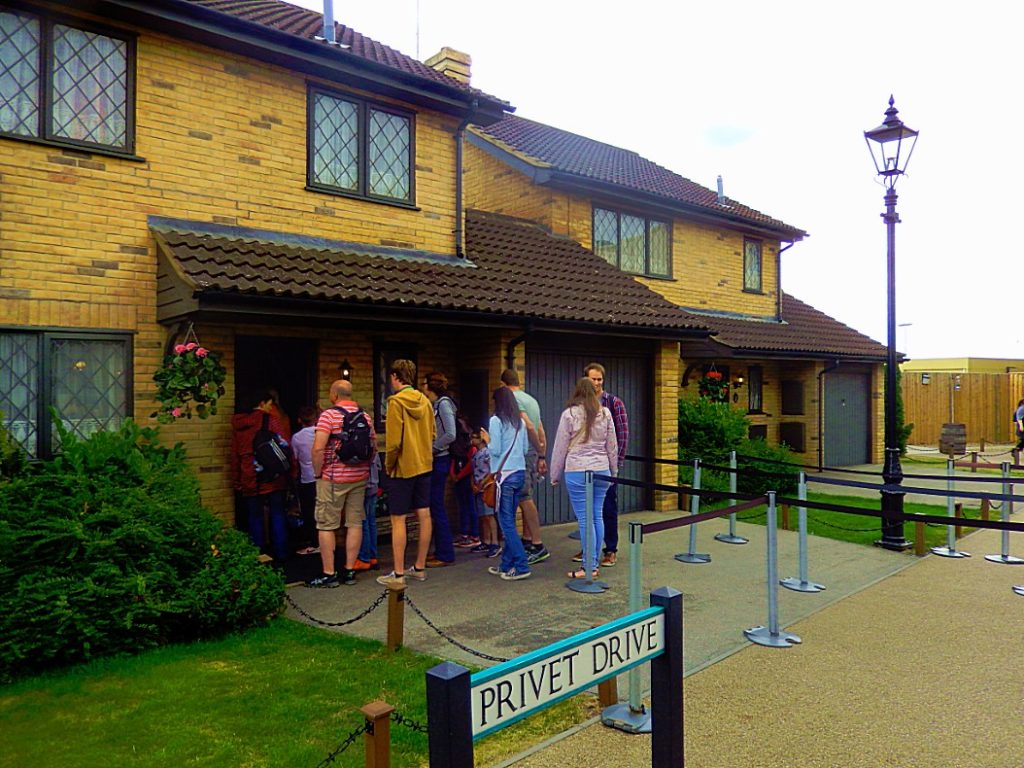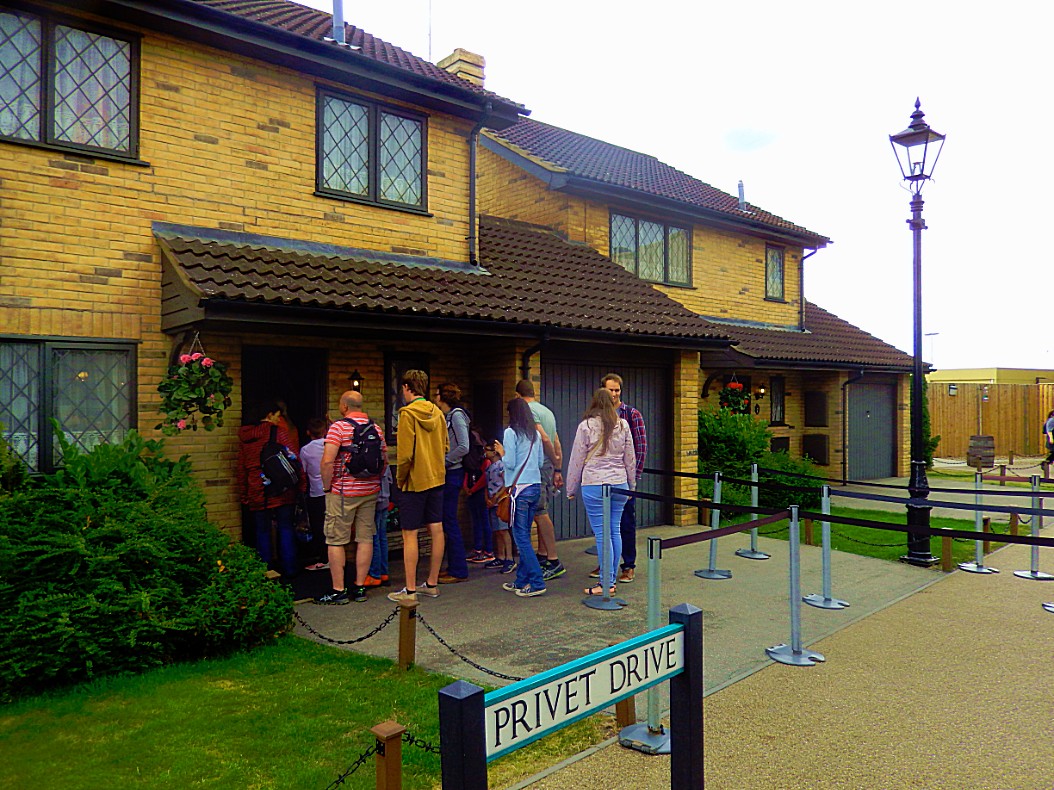 Number 4, Privet Drive, Little Whinging, is the Dursleys' home, in which Harry lives with his aunt Petunia, uncle Vernon, and cousin Dudley. He has lived there since the age of fifteen months, having previously lived with his parents in Godric's Hollow; however, since he began attending Hogwarts, he spends little time there, though he reluctantly returns during the summer holidays. Number 4 is known to have four bedrooms upstairs, at least one bathroom, a kitchen, a sitting room and a conservatory downstairs (apart from the cupboard under the stairs).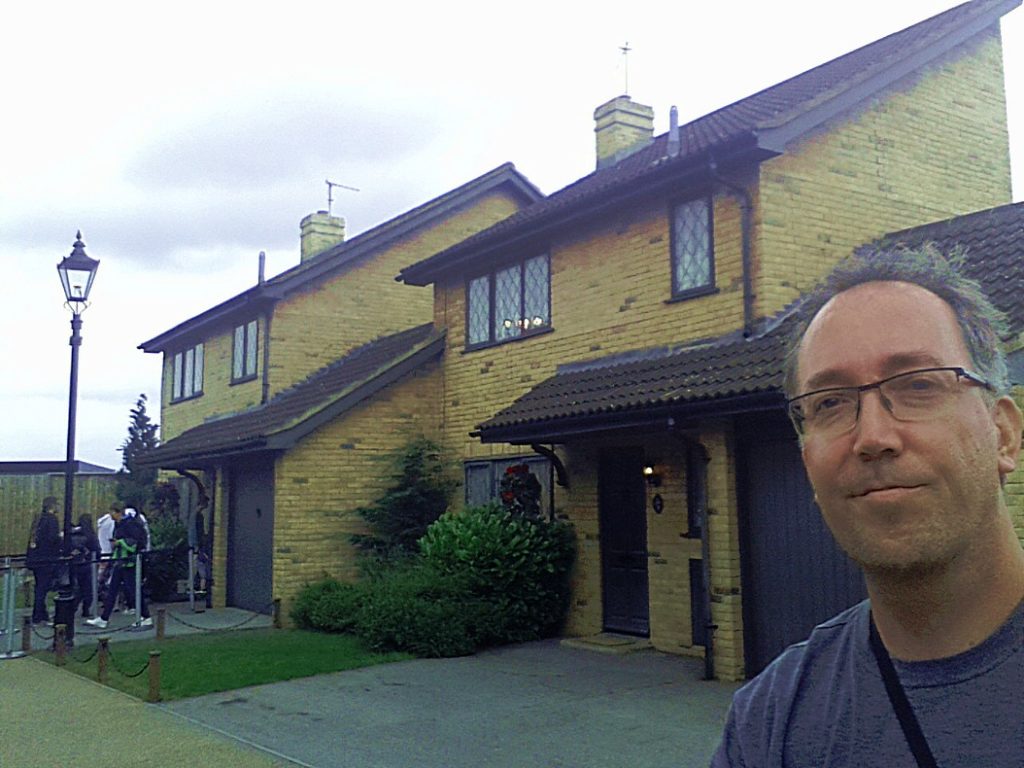 "Mr. and Mrs. Dursley, of number four Privet Drive, were proud to say that they were perfectly normal, thank you very much."
J.K. Rowling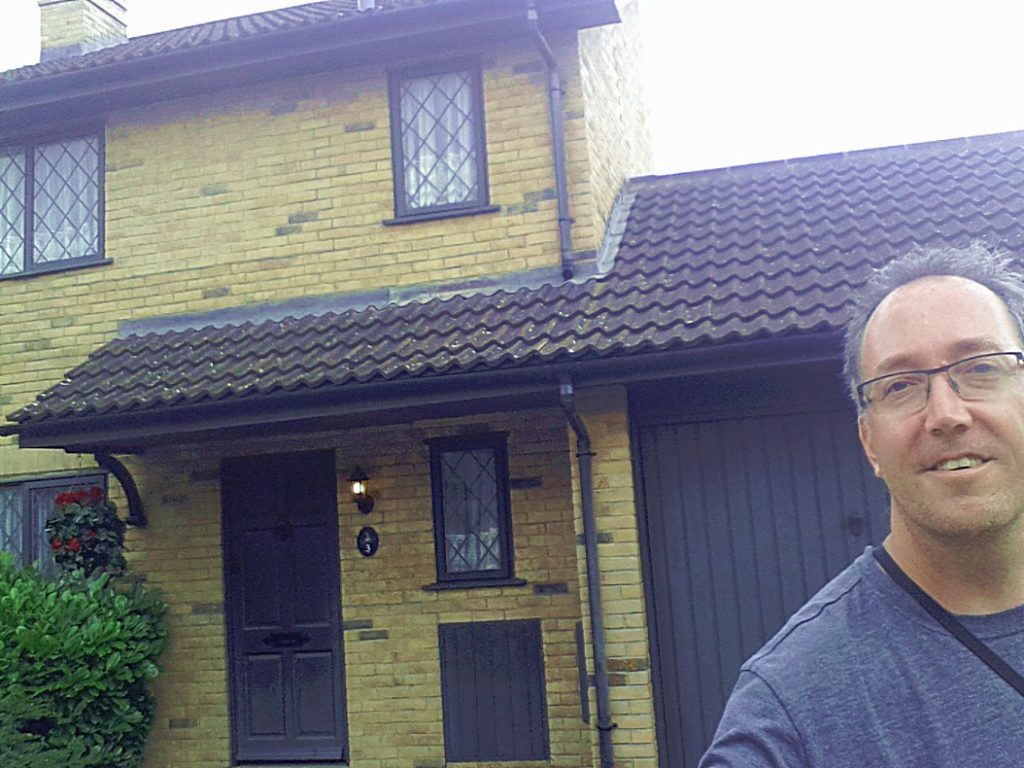 The name of the street refers to the hedges that enclose many suburban gardens, as Rowling liked the idea of enclosure. In the novels and films, the Dursleys' home is in a respectable and boring neighbourhood where the neighbours ostracise Harry, who despises Little Whinging because of his memories of his cruel treatment there. Arabella Figg, who lives two streets away from 4 Privet Drive in the novels (but just across the road in the films) knows of Harry's magic, because she is a Squib member of the Order of the Phoenix, placed in Little Whinging by Dumbledore to keep an eye on Harry. In Harry Potter and the Order of the Phoenix, Dumbledore reveals that the reason Harry must return there at least once a year is because of the protection Harry's mother left upon him when she gave her life to save him. That act allowed an "ancient magic" to work, which meant Harry could never be harmed so long as he lived in the care of his mother's blood; in this case, his Aunt Petunia. This charm would not expire until Harry turned 17.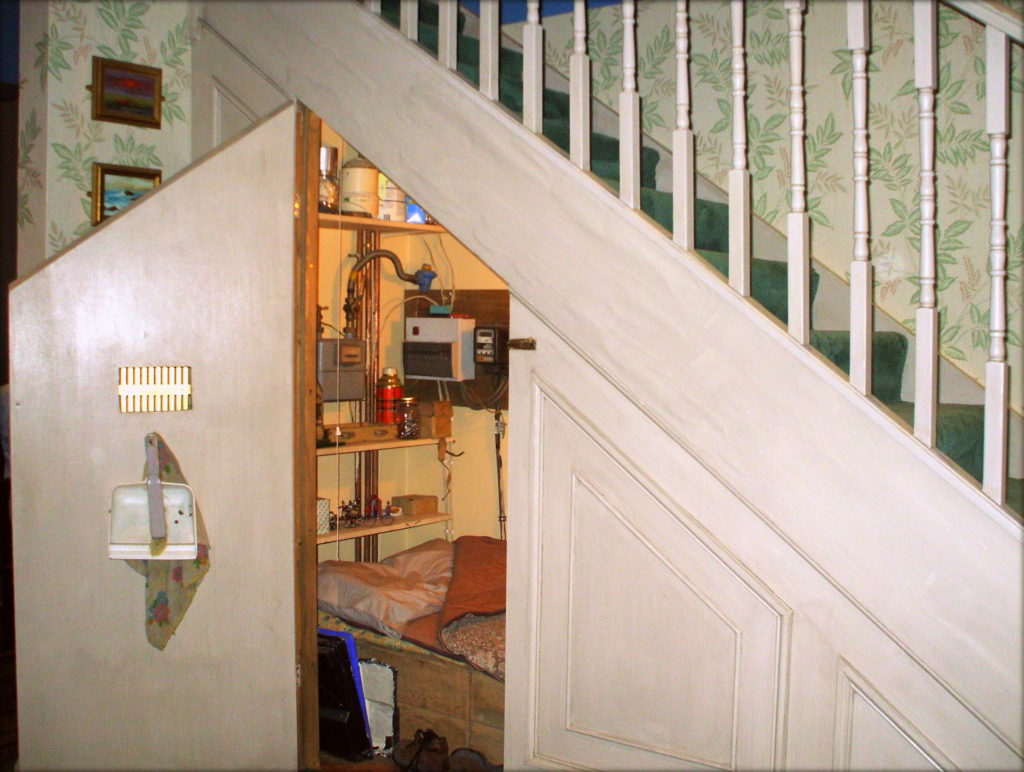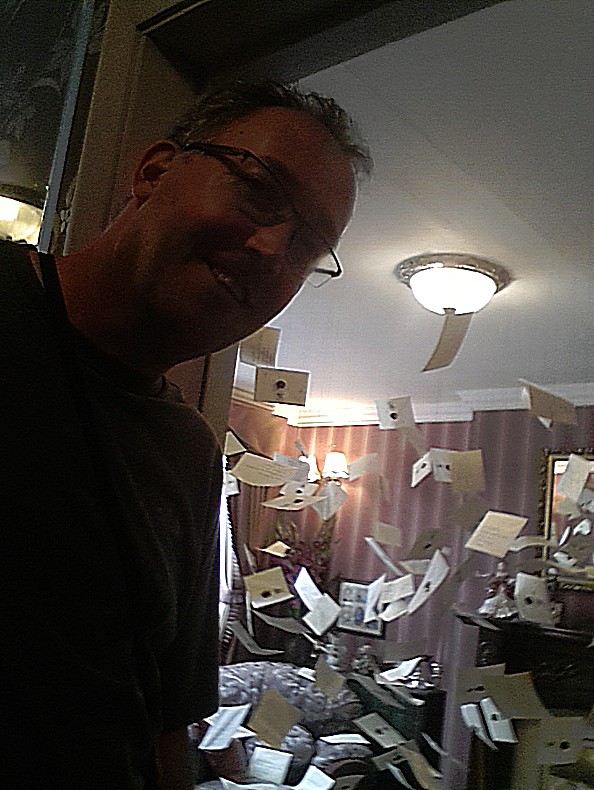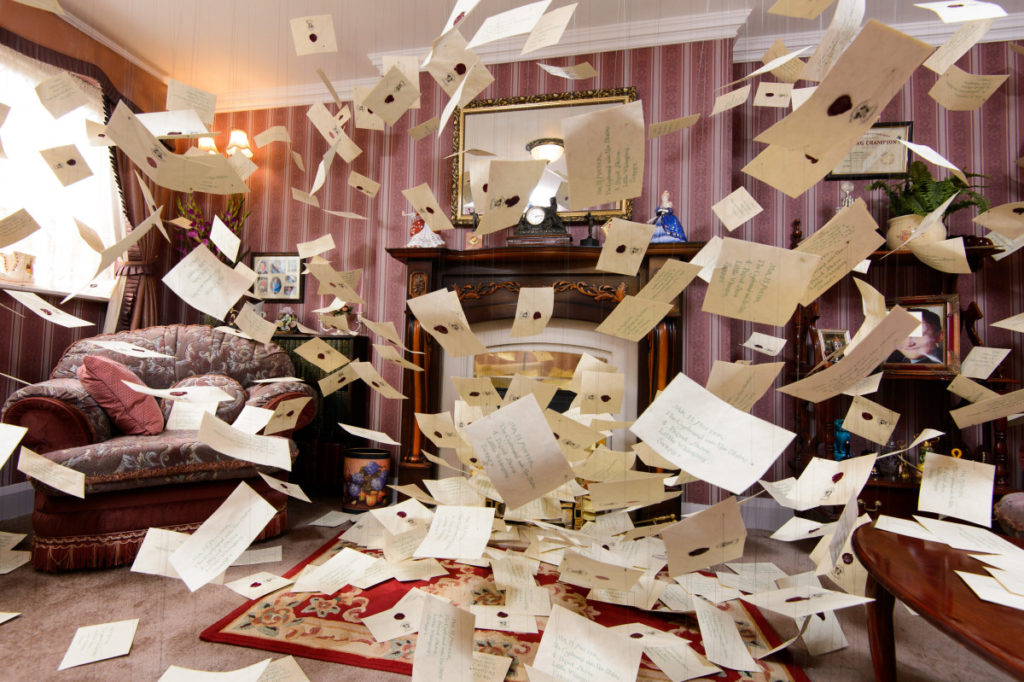 Other mentioned places in Little Whinging are Magnolia Crescent somewhat around the corner and a playground at a bit of a distance to Privet Drive which before Harry's fifth year has been partially demolished by Dudley and his gang.
According to the documentary Creating the World of Harry Potter Part I: The Magic Begins, included in the 2009 DVD/Blu-ray "Ultimate Edition" of Harry Potter and the Philosopher's Stone, the film-makers initially attempted to film the Little Whinging/Privet Drive sequences on location in a real urban area. When this proved unfeasible, a section of Privet Drive was constructed on the backlot at Leavesden Film Studios. As of November 2016 this standing set, which remained in use throughout the decade-long filming history of the Harry Potter films, remains visible in Google Maps aerial views of the studio. It sits in a location with other Harry Potter sets and props.