New Fjallraven Kajka 75 L. Trekking backpack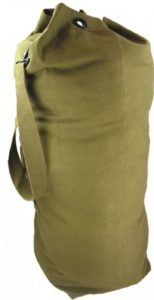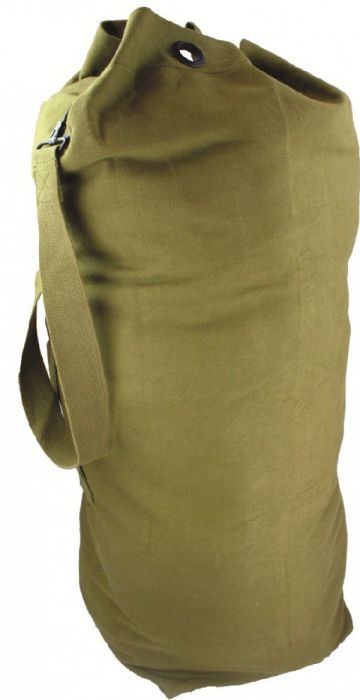 When I was still a Scout (at about 9 to 12 years old) I used a duffel bag when camping.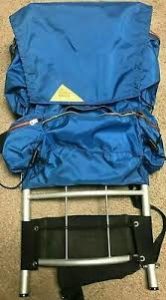 When I began my University studies I bought my 1st real backpack at a US Army Dump Store in Nijmegen. It came with a blue external metal framework and the blue backpack was hung on it. We never really became friends.
Then about 4 years later (1993) I bought my 1st really real backpack 😉 with an internal frame. It was light green and I loved it. It accompanied me an almost all my subsequent travels and 2 years ago was the last time. The attachments to the hip girdle were broke and more importantly it was not waterproof anymore. I also noticed that when fully packed, it was tight. It was a 65L High Sierra backpack with external side bags attached on both sides. It was a friend for over 25 years but now it needed replacement.
My old High Sierra Backpack on its 1st trial at the nordic Kungsleden trail back in 1993.
About 10 years ago I bought a Fjallraven winter walking coat which I still use and which I loved wearing. A few years ago I bought a 28L Kaipak day backpack of Fjallraven which ended up being a sublime choice and now I knew upfront what I wanted.
Here's my new trekking backpack: A 75L Antracite colored Kajka Fjallraven backpack.
Ialready love it because of all its features and perfect fit, although it needs to get through the test of the 1st journey yet.
I'm not gonna describe all its features because that was already done very well in this movie:

Packing my backpack
There's a lot going into my backpack…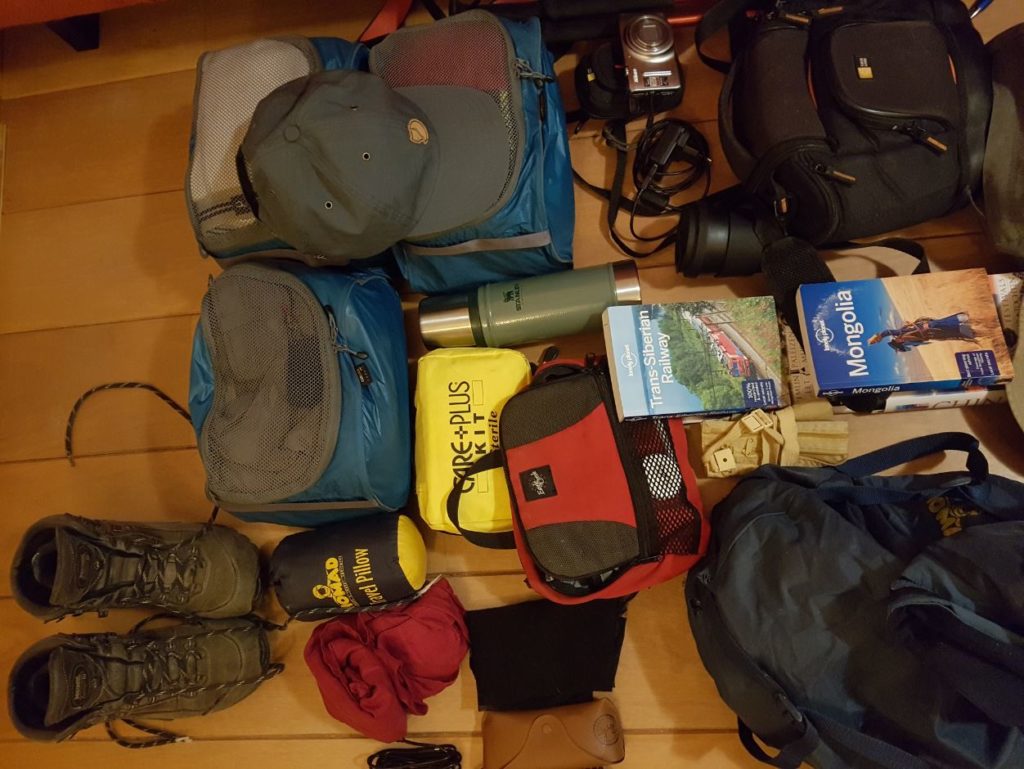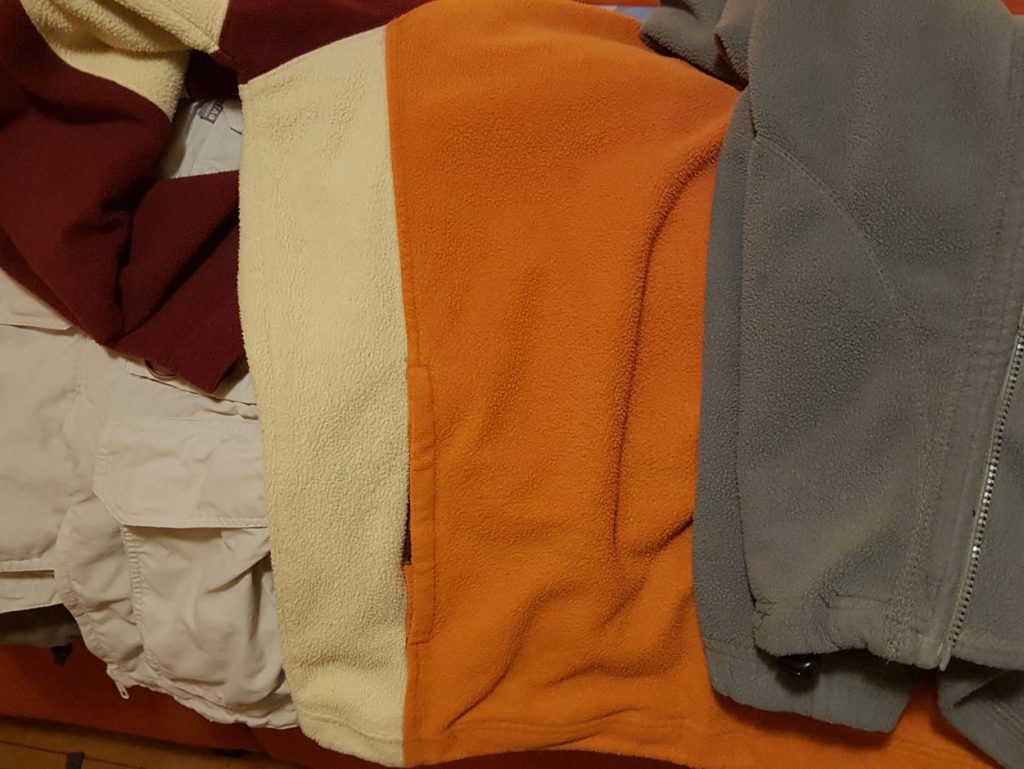 How to pack a backpack 😂 I use some ideas that I found by many years of trial and error and proved practical in the past:
1st : after travel, go through your packed stuff and separate the things you did not use. Remove those from you pack list except if the reason you didn't use them was weather related.
2nd pack heavy sturdy stuff in the bottom of your pack, clothes in the center and raincoat jacket, snacks and stuff you need to grab quickly on top and camera, lenses etc immediately beneath or in a seperate waist girdle/belt.
3rd I use compartments with a net on top to arrange clothes. They are like little cubicles with a see through top permitting you to see what's in them without opening them.  I found these cassettes/cubicles by SeaToSummit very practical for packing  and when on the road, KEEP my backpack packed in an orderly way. Not because I don't like the chaos or mind searching for my swiss knife for … like forever, but simply because they reduce time of unpacking and repacking and thus increase time of more important things like travelling and walking/hiking/trekking significantly. They also help to separate dirty or wet clothes from clean ones.
Finally I attach my new trekking poles on the outside of my backpack and I'm ready to go…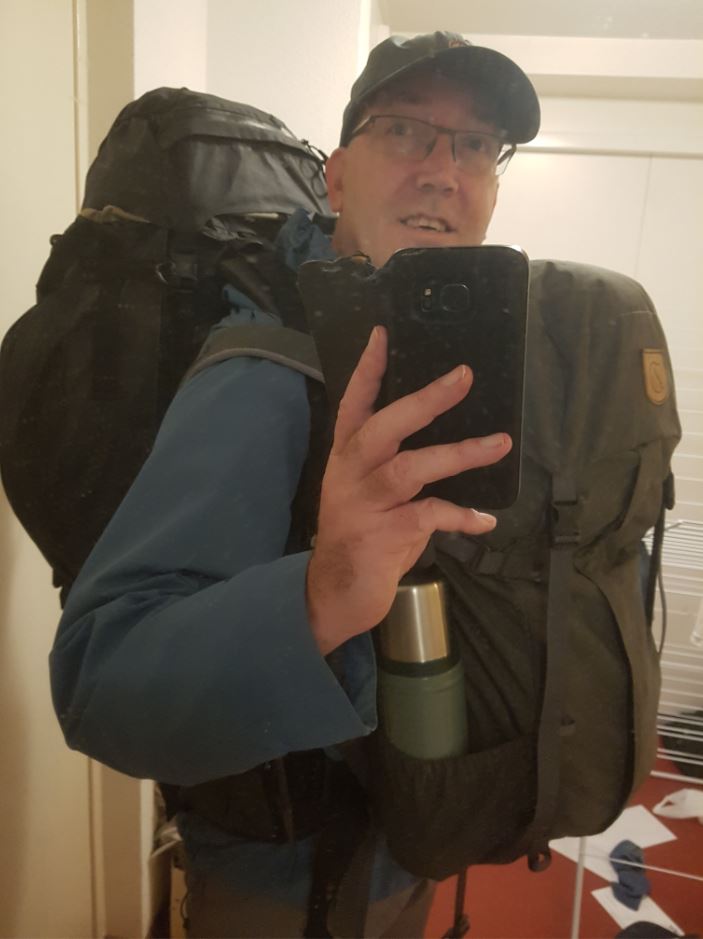 So I tested this new backpack during my upcoming Trans Siberia Express blog adventures and my initial enthousiasm hasn't waned a bit. Strong , innovative features of the Kajka, which really is a backpack monster, are the adjustable shoulder and back straps to both back length and shoulder wide 😮 Large, Medium or Small 🤪 and I have small shoulders😍). It is of the sturdiest material (G1000) I know. I chose it after being more than satisfied with my previous backpack purchase which was a Fjällräven Kaipak 28L and made of G1000 fabric too 🤗 . Best backpack ever and I think the Kaijka will match that as it's larger, younger brother 😊 .
Important note:
I do not receive compensation in any form (financial or in goods (including no gifts either)) from producers of backpacks and I do not work or ever worked at Fjallraven or High Sierra.
I'm simply a fan and this is free publicity.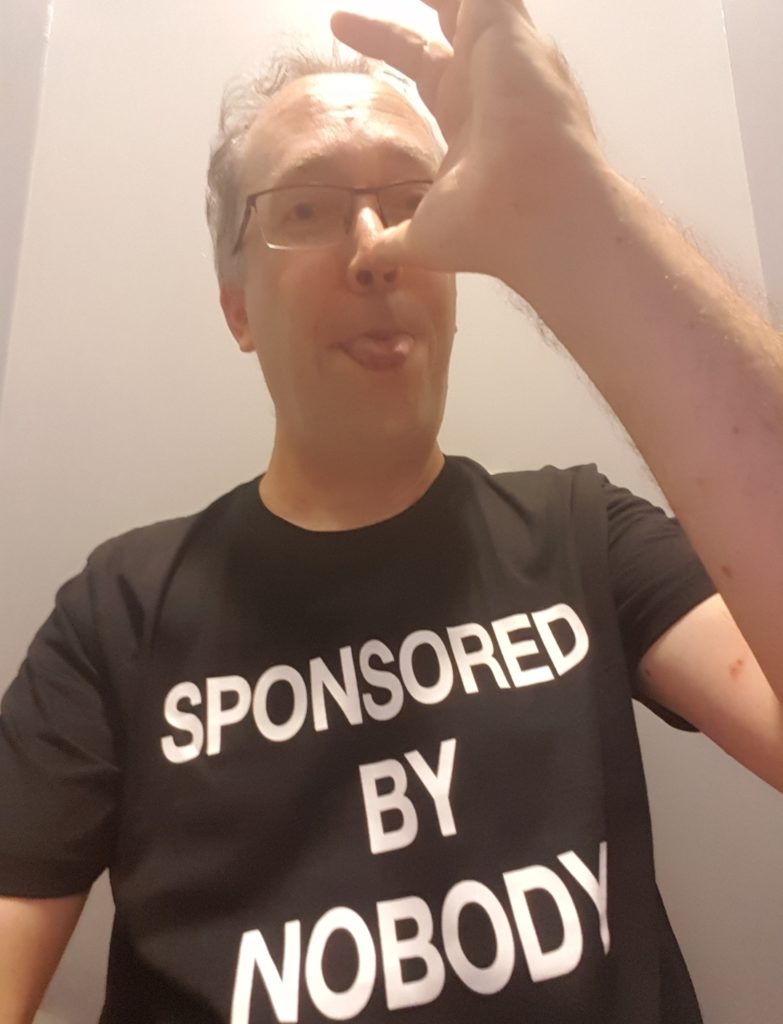 I think it's important to see more unbiased reviews on outdoor materials on Social Media or internet in general instead of hidden commercials written by paid or rewarded writers 😄 It would be so cool if more people would write enthousiastic reviews on whatever product (although my focus is on outdoor) without any commercial intent. A review solely based on their enthousiasm over the product or service is very valuable.
Share this blog on:or even better Follow Wandelgek on: