Borgin and Burkes (at Knockturn alley)
There was still one more shop which The Wandelgek needed to visit. He had been stalling though. This shop was located in the seedy section of Diagon Alley or more precise at Knockturn Alley, a narrow alley running away from Diagon Alley. The shops located there were all into the Dark Arts…
The Wandelgek was specifically searching for a copy of Secrets of the Darkest Art and thought he had seen one in the auctioneers catalogue of Borgin and Burkes.
Yes it was in there. Now hoping no one did got there 1st and snatched it from under his nose, he walked into the creepy shop…
The shelves were cramped with deatheater masks, skulls, chopped of hands, shrunk heads and other body parts, some kept in jars some not.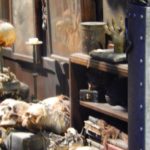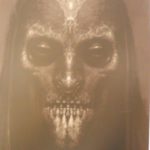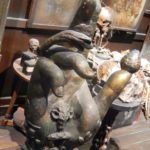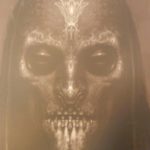 The shop exhibited large items like the spell practice doll, the Crushing Cabinet and a very rare Vanishing Cabinet…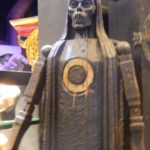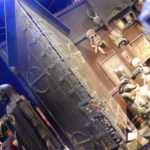 …but there were also rare collectors items like e.g. a unique diary that once belonged to Lord Voldemort  when he still attended school at Hogwarths. I wonder what dark secrets were written on those pages!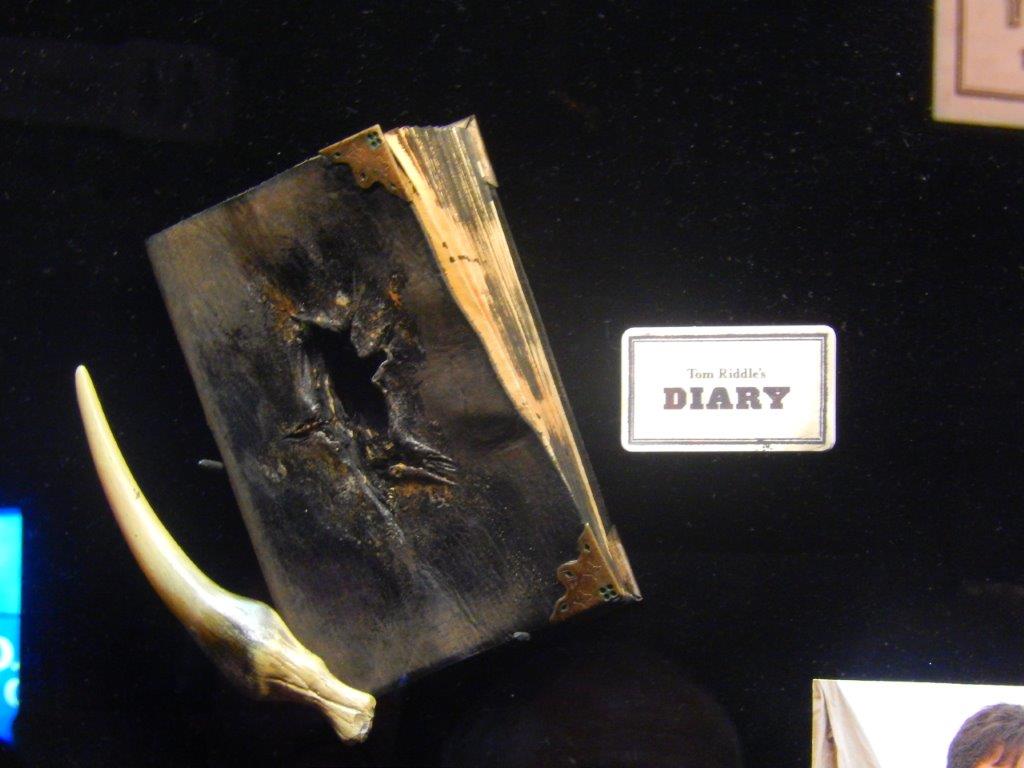 Well, then what's he doing in Borgin and Burkes? Browsing for furniture? ~

From: Harry Potter and the Half Blood Prince, by J.K.Rowling
Suddenly he saw what he needed lying on a shelf. A quite good copy of Secrets of the Darkest Art, next to a weathered and tattered and torn copy of Dark Forces.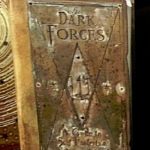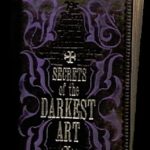 He still had plenty of cash to purchase the book. Now he was ready to start on a journey to Hogwarths School of Wizzardry and Witchcraft.
He stepped outside the shop and returned to Diagon Alley where he had parked his broom.
It was still there and he mounted it and chased through London towards Kings Cross Station…