Yekaterinburg from above & a bit of Vysotsky singing…
After The Wandelgek had left the station which was in the afternoon, he went to his hotelroom at the local Park Inn Hotel for a quick shower and then he checked his complementary hotel city map to see whether there was anything that he could still do before dinner.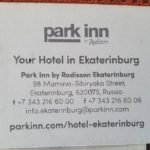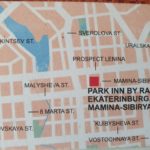 Only one block away from his hotel was the Vysotskiy Tower, the 2nd highest (188.3 metres/618 ft) building of Yekaterinburg (after the Iset Tower (212.8 metres/698 ft)) and best of all, it had a viewing platform on top!
Vladimir Vysotsky & Marina Vladi
The name Vysotky somewhere rang a bell, but The Wandelgek didn't get from where he remembered it, until he saw his statue in front of the Vysotsky tower and immediately he was taken back to the days of the mid 90's when he studied to become a Librarian at the University of Applied Sciences.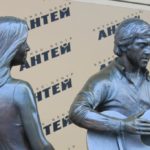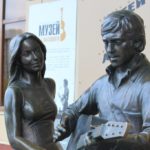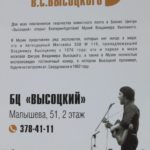 One of the colleges he followed was a quarter term of Russian language, to get to know the basics of that language. His teacher was a great lover of Russian poetry and music. She used several sound tapes with examples of  Vladimir Vysotsky (the Russian Bob Dylan) to get the students enthousiastic about Russian poetry and The Wandelgek was immediately struck by the harsh, liquor and smoke influenced voice of Vysotsky. We received some translations of his texts and they were really full of  critical opinion and humor.
Vladimir Semyonovich Vysotsky (25 January 1938 – 25 July 1980) was a Soviet singer-songwriter, poet, and actor whose career had an immense and enduring effect on Soviet culture. He became widely known for his unique singing style and for his lyrics, which featured social and political commentary in often humorous street jargon. He was also a prominent stage and screen actor. Though his work was largely ignored by the official Soviet cultural establishment, he achieved remarkable fame during his lifetime, and to this day exerts significant influence on many of Russia's popular musicians and actors years after his death.
The statue of the woman standing next to Vysotsky is that of Marina Vladi, a French actress born from Russian immigant parents who became his third wife and with whom he lived from 1969 until his death in 1980. They revorded an album together with her singing his texts.
Vysotskiy Tower and Platform
The Wandelgek entered the tower and bought a ticket for the platform. An elevator went up.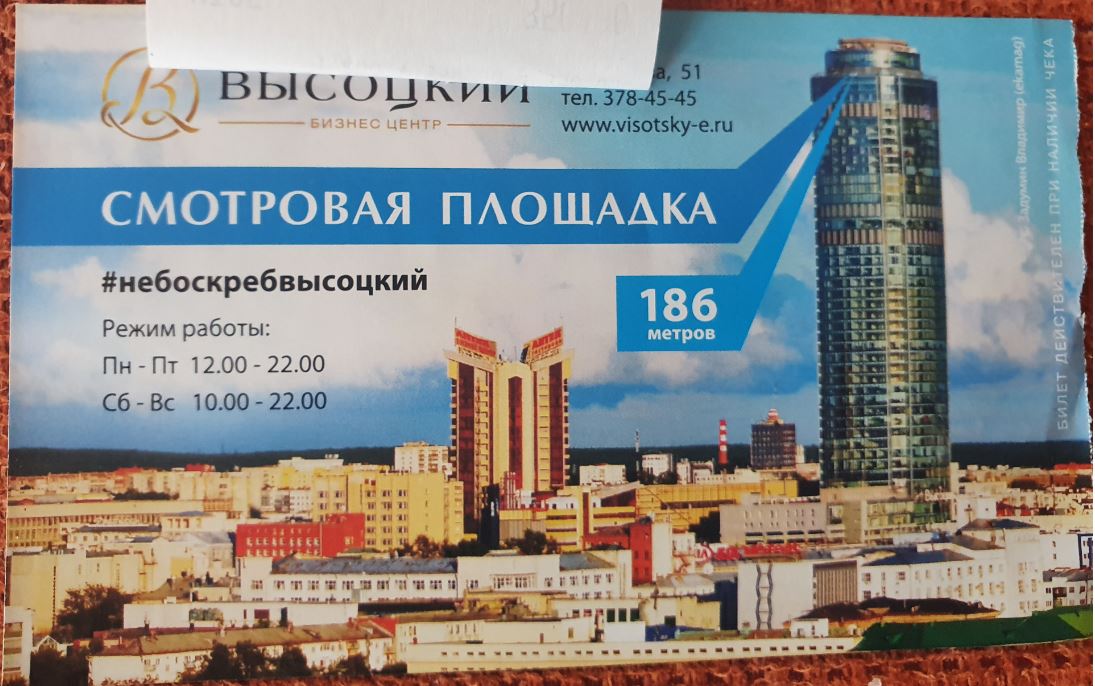 At the top was a platform surounded by glass walls, and it was possible to walk around the top of the tower, seeing all of Yekaterinburg from above…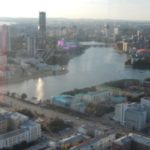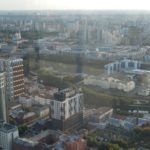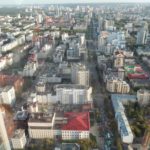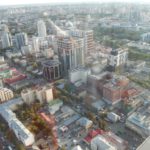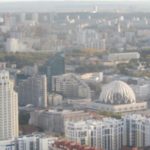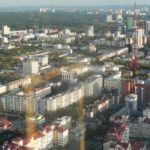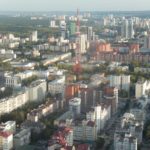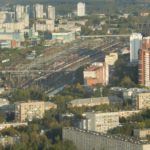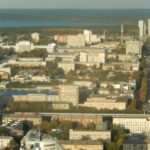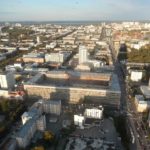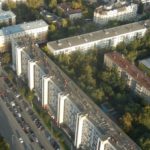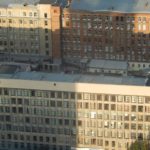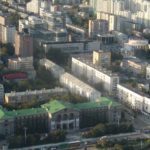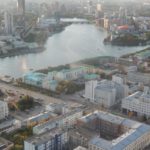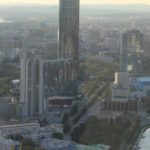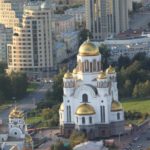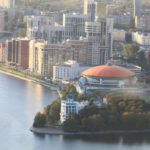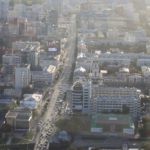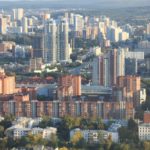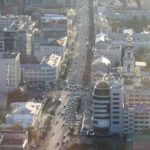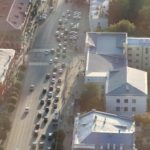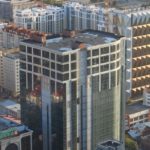 Before dinner The Wandelgek decided to go for a drink in a bar just around the corner from the hotel….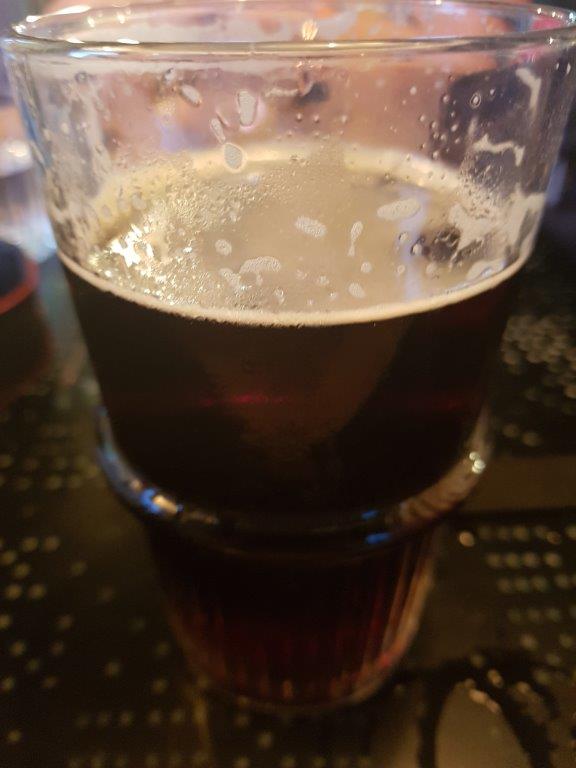 Dinner at Restoran Byuro Nakhodok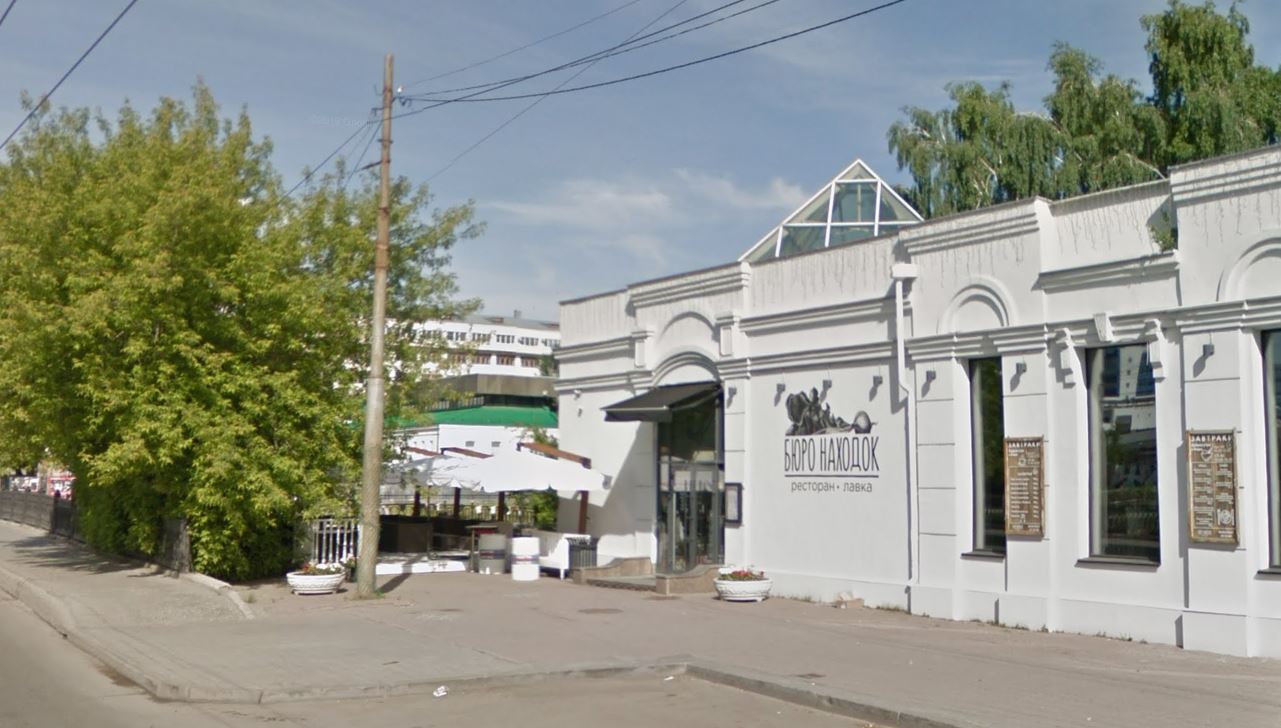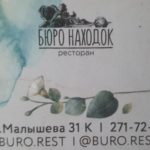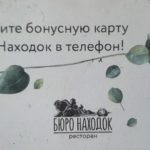 The restaurant offered a variety of meat, seafood and vegetarian dishes. The Wandelgek chose for a variety of fish and fish eggs (including caviar) as a starter and a spiced meat dish as main course. The food was delicious!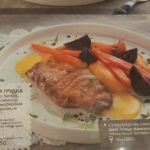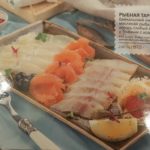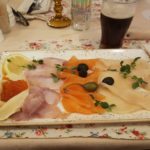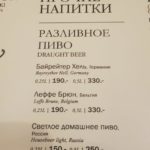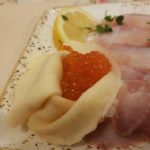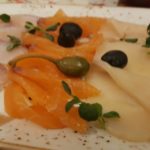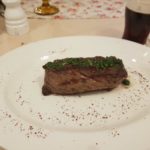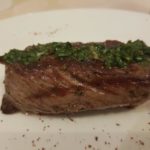 Website: Restoran Byoro Nakhodok
Hotelroom
After diner The Wandelgek returned to his hotelroom for a shower. The room was quite spacious and clean as was the bathroom. Good place to stay! Then it was bed time…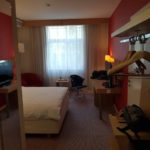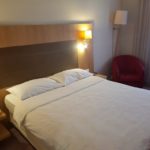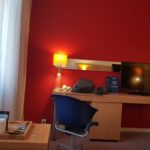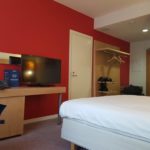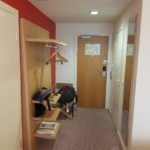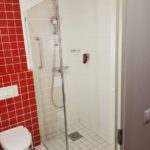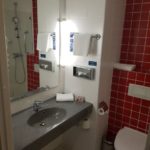 Website: Park Inn Hotel Yekaterinburg