After a long train ride from London, through England up north, through the Scottish Highlands towards the Black Lake; a loch at the foot of Hogwarths castle, The Wandelgek finally arrived at Hogsmeade Station, where he unboarded and immediately krept into the shadows of the station walls and then quickly into the surrounding forbidden forest. (He trusted that his luggage would be taken care of and brought safely to Hogwarts).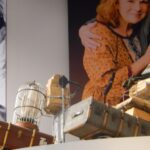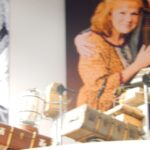 The Wandelgek was of course not invited to follow a curriculum at Hogwarts. But hey, now he had progressed this far, he somehow needed to get in there. Through the frontgate was out of the question though. Hagrid, Mr. Filch or Professors Snape and McGonnegal would have easily recognized him as a non student and therefore The Wandelgek decided to try and find another way in. Maybe climb the wall somewhere or dig a tunnel underneath the wall.
He walked towards Hogsmeade village. After the long train ride he was in great need of a large pint of Butterbeer at the Three Broomsticks….??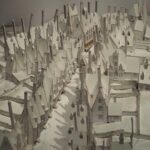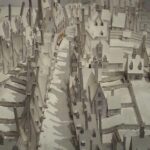 But when he walked through the main street of the village, looking into the shop windows, he grabbed into his pockets to see whether he still had enough knuts and sickles to buy some sugared butterfly lacewings at Honeydukes and …
…he touched the piece of empty parchment, which he had received as a gift at Weasley's Wizzard Weazes. He remembered Fred and George telling him some spells to use with it and the spell to use after having finished was: "Mischief managed!".
He now arrived at The Three Broomsticks, but thought that would not be the ideal place to look into this magical artifact that clearly was meant for executing mischief. He then remembered someone on the train talking about another pub named the Hogshead, which was a bit away from the main street and a bit shabby and not that popular with students and wizzards. He walked through thick snow towards the Hogshead, entered and found it was empty, except for the barman.
He ordered a large pint of Butterbeer and sat down at a corner tabel near a large head of a boar, that clearly had provided inspiration for the pub's name.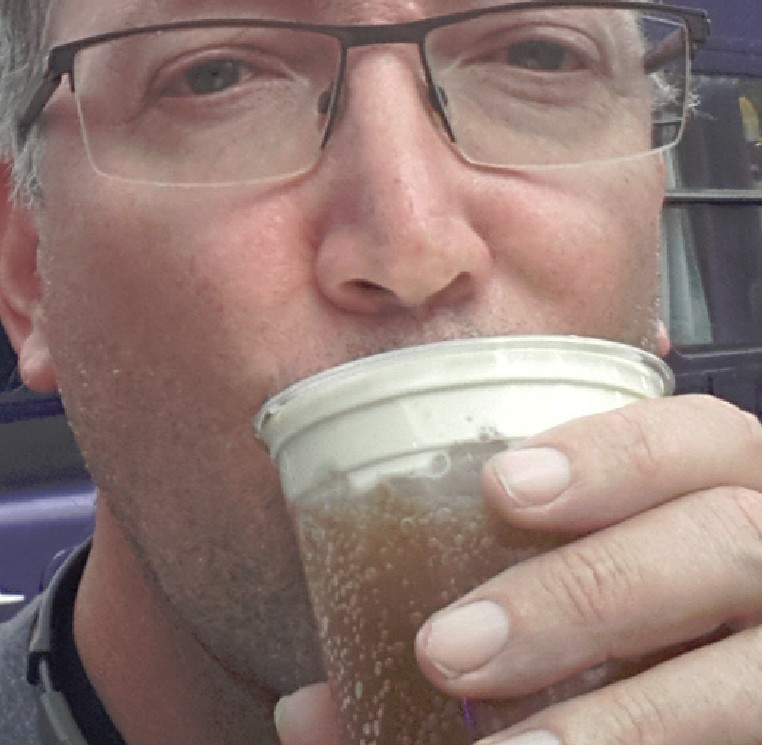 Then he pulled out the piece of parchment and unfolded it. It did not seem remarkable in any way and it was definitely empty. He folded it again and wanted to put it away, again thinking about how silly he had been excepting this piece of parchment for his excess amount of sickles and knuts, but then he thought: Ah what the heck!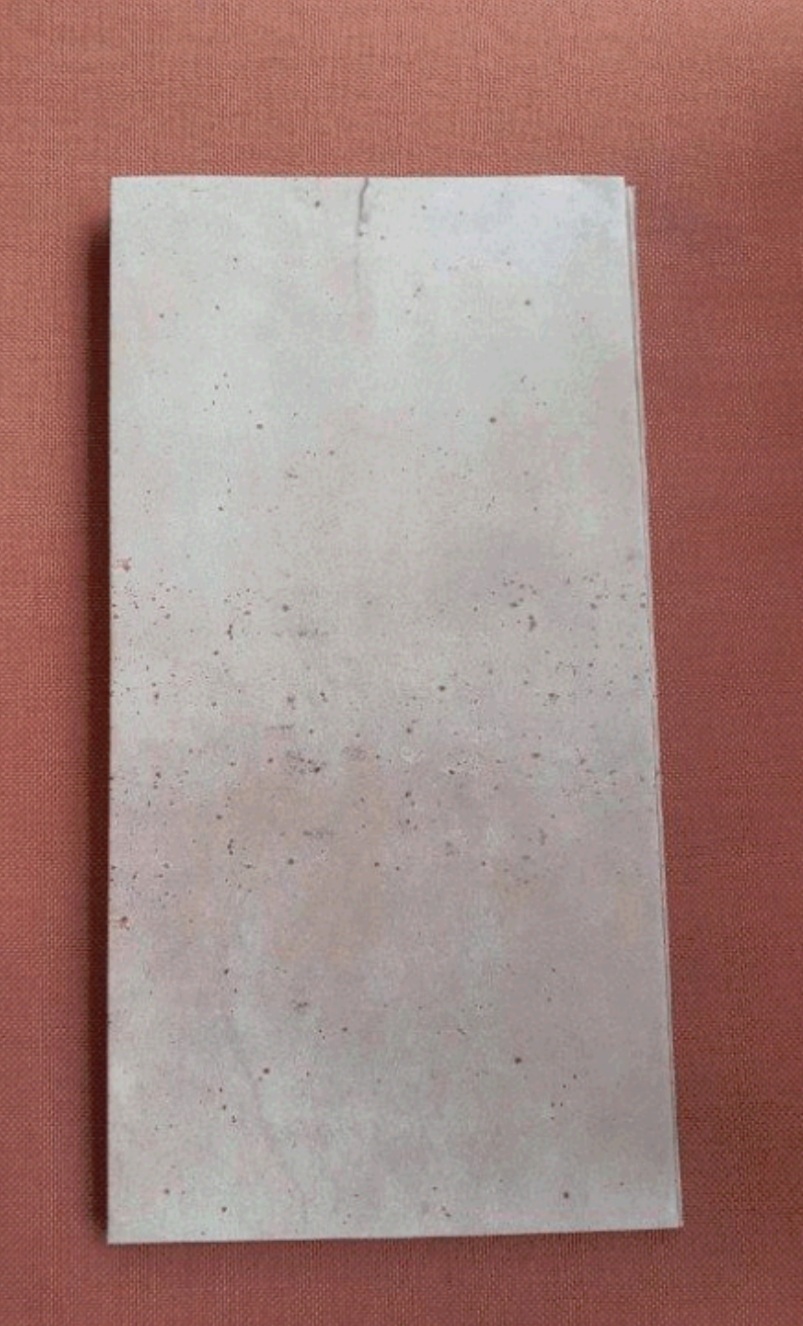 He took his wand, waved it at the folded paper in front of him and spoke the words: "I solemnly swear that I'm up to no good".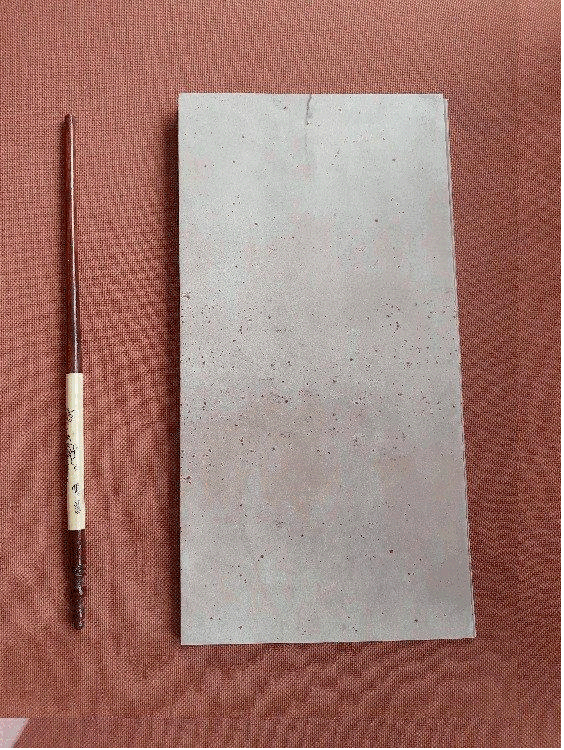 Immediately a blot of dark ink appeared and it started to blur a bit as it divided itself further over the parchment. Then letters appeared and when he opened the parchment there was a map, including all of Hogwarts and where everyone in Hogwarts was at that specific time.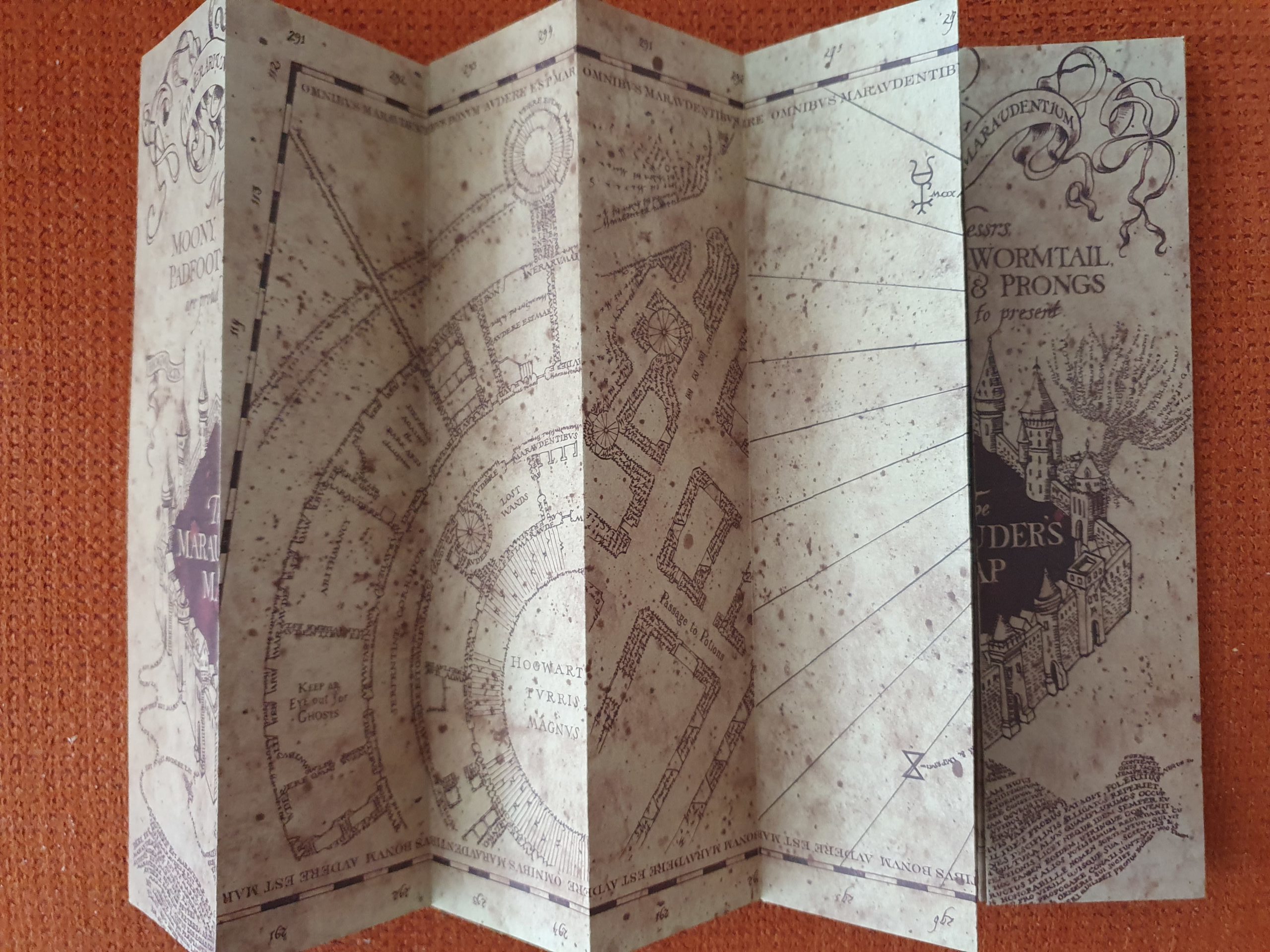 And it included secret passages of which one specificly ran from Hogsmeade into the castle. That was it! That was exactly what The Wandelgek needed to get in unseen!
He almost threw his pint of Butterbeer from the table;  that enthousiastic he was. Adrenalin rushed to his head and as he murmered the words: "Mischief managed!", the parchment became as dull and unnoticeable and empty as it had been before.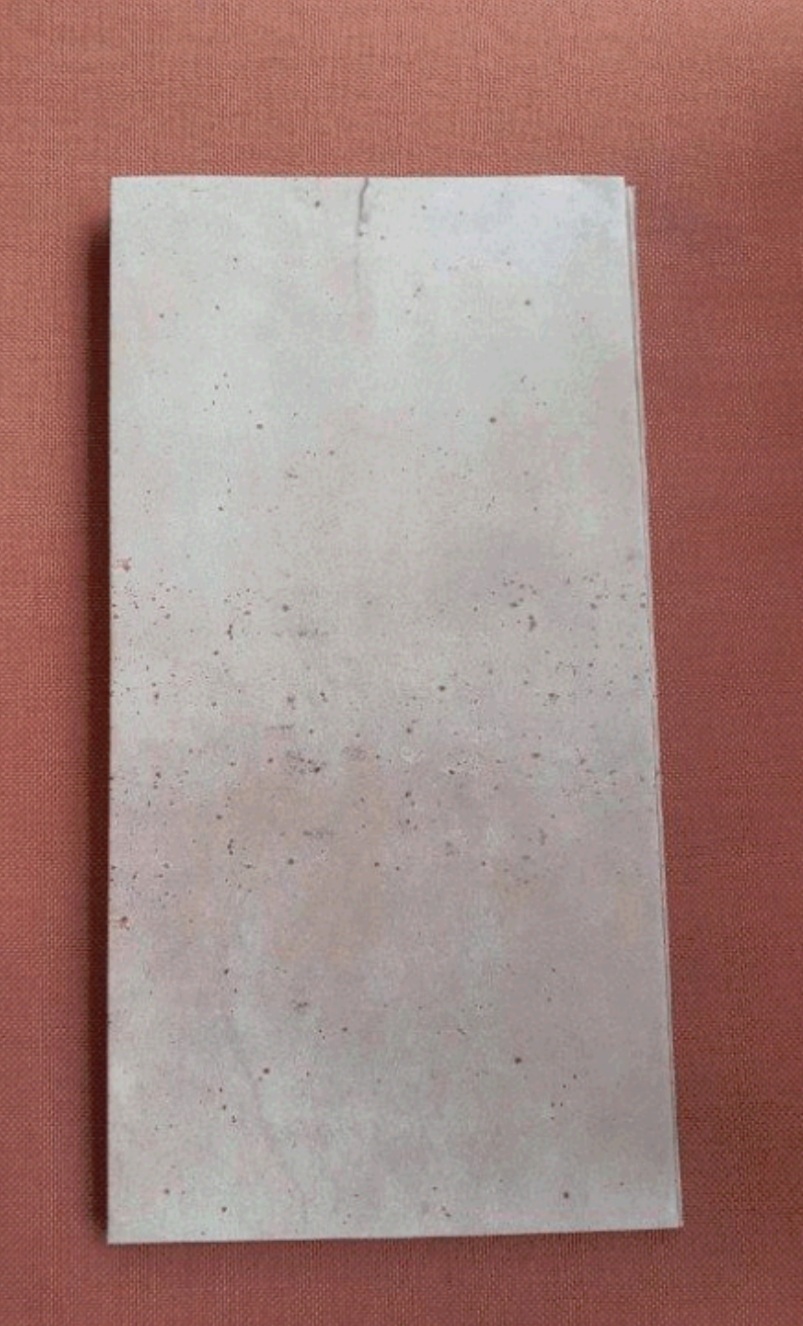 He finished his Butterbeer, …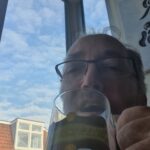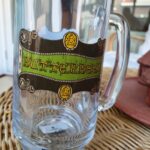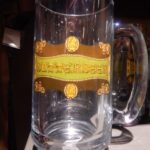 …paid and left the pub, quickly walking towards main street again. It had begun snowing and he now went through the fresh snow, passing by Zonko's, towards one of the other shops.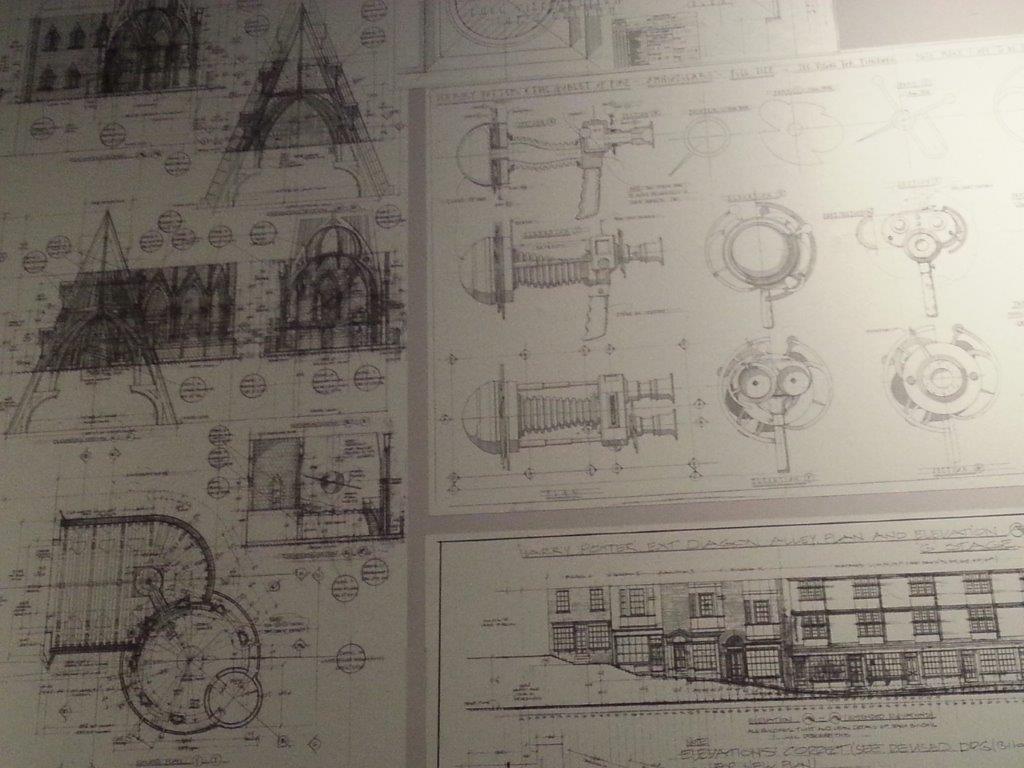 He started to slow down and he opened a green door. The bell rang as he entered Honeydukes and the smell of candy, liquorice, marshmellows and chocolate penetrated his nose. The shelves were as green as the door, filled with loads of Chocolate Frogs (containing collector cards of famous Hogwarts teachers), Bertie Botts Every Flavor Beans (and they mean EVERY flavor), Fizzing Whizzbees and Exploding Bonbons.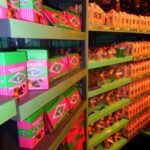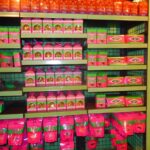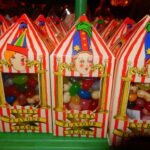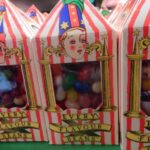 The fierceness of the smell seemed to get intenser as The Wandelgek approached a stair going down and he quickly entered the shop's cellar. This was where the candy was created and where several brews in cauldrons were being cooked on a fireplace. It smelled truely fantastic and The Wandelgek's mouth was watering.
The map had shown him a tunnel entrance from that cellar. It was beneath a large flat floor stone in the cellar. He quickly opened it and….hop…jumped into the hole and the tunnel.
On his way towards Hogwarths now!