Dutch Mountain Trail – Finishing touches 3: My personal TOP 10: Maastricht: city for foodies
In this last blogpost of Maastricht which also concludes my Dutch Mountain Trail series of blogposts, I'm focussing on food.
Maastricht might be the culinary capital of The Netherlands because of its internationally influenced cuisine. Once every year a festival named Preuvenemint (Tastevent) is organized where national, international regional and local products are presented for tasting and lots of people visit Maastricht during this festival.
The city is a true Pays de Cockaigne, a paradise for food connaisseurs.
Beneath I've collected a top 10 list selected from a much wider list of locations that were personally visited by The Wandelgek and that he recommends you to visit while walking through Maastricht's city center…
Websites are mentioned whenever I could find one.
10. Bold Rooftop bar
I've honestly not tried their food yet, but I did try their rooftop terrace for some drinks 🙂 Nough said.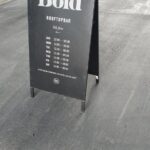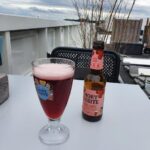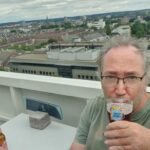 Website: bold rooftop bar
9. De Posthoorn
Simply for a good cup of coffee, near the Central Station and on route to the city center…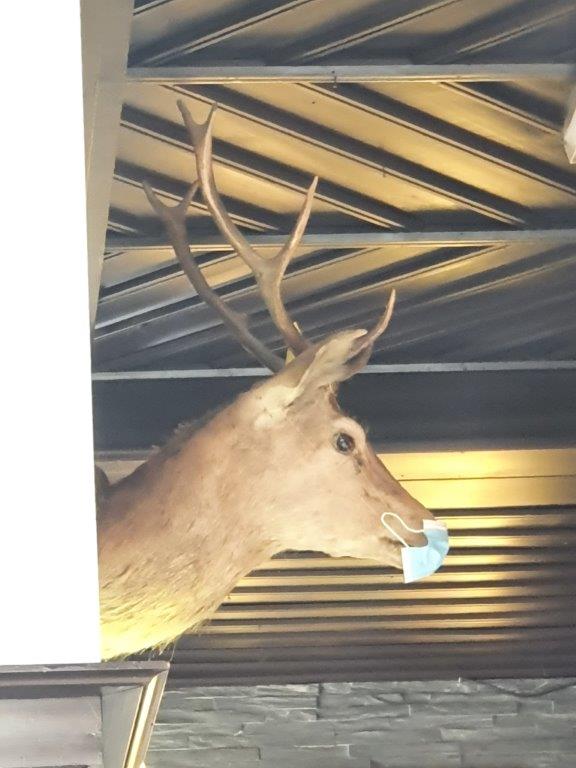 Website: Stadsherberg en tapperij De Posthoorn
8. StayOkay Maastricht
I stayed at the StayOkay which is located at the Maas embankment a bitsouth of the pedestrian/cycling bridge. The bar is an excellent place for trying local beers.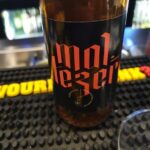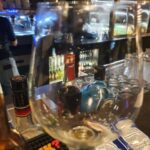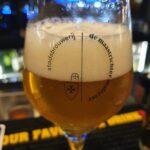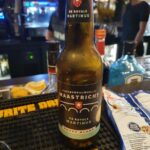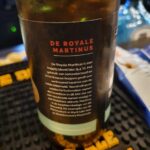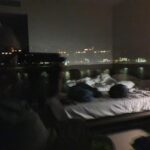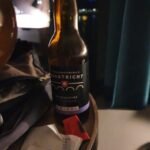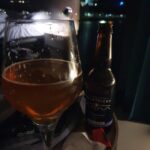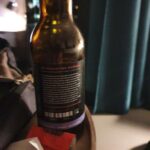 Website: StayOkay Maastricht
7. Brasserie Amadeus
I've never been inside, but I frequently visit their outdoor courtyard terrace, which I really love. There's also an outdoor terrace in front of the Dominikanenkerk. I like that it's near the Vrijthof but secluded from it. It can be crowded on rush hours and sometimes you need to wait a long time for your order to be served but the food is good and this is what you need to expect this close to the Vrijthof. Located at the Dominikanenplein. Don't get impatient, don't rush, don't get angry. You're in Maastricht and you're at a beautiful place. Take breath and enjoy.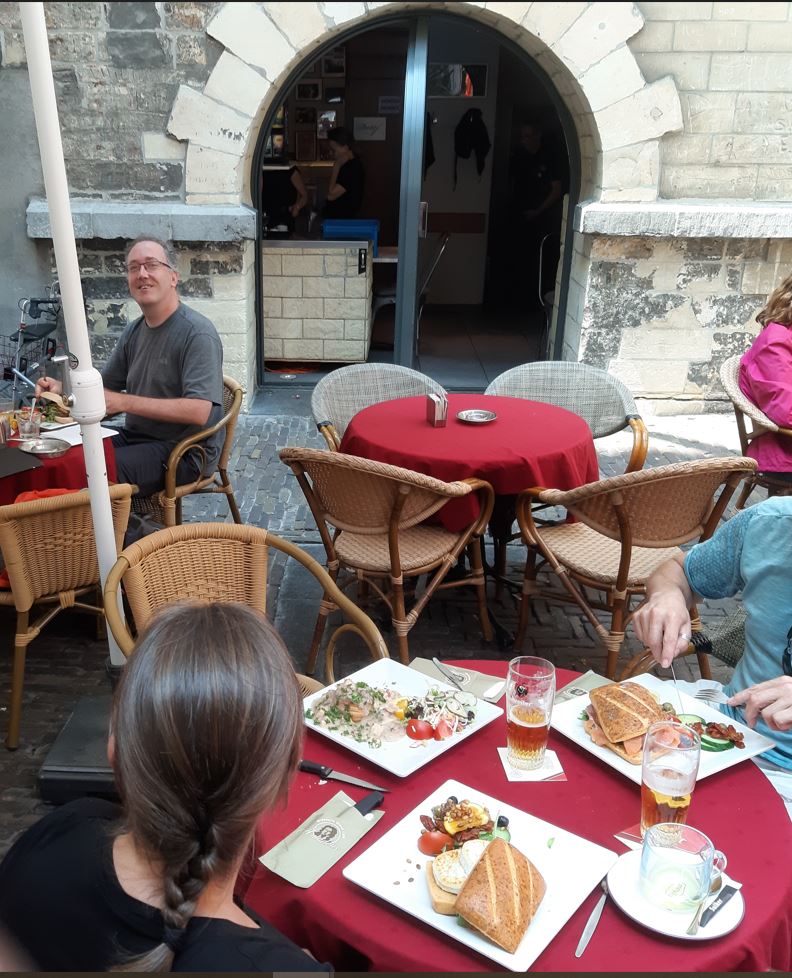 Website: Brasserie Amadeus
6. Café Servaas
The terrace is overlooking the river Maas and the old town. The menus offer some delicious meals. Now I am an Omnivore meaning I eat vegetables, fruit, mushrooms, nuts, wheats, meat and fish, and dairy products. Some of my friends are vegetarian or vegan, some are almost carnivore, most are omnivores like me, meaning that I love restaurants that offer a wide variety of food for everyones taste. Not purely carnivore but also not purely vegan/vegetarian.
This is a restaurant which offers really nice dishes for all.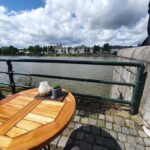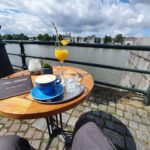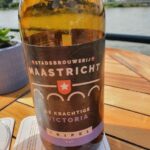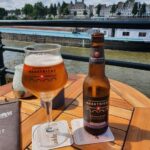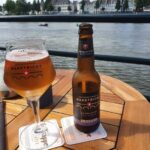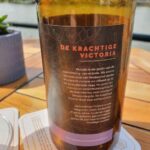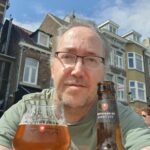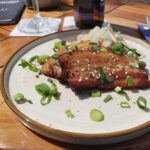 Website: Café Servaas
5. Gelateria Luna Rossa
A wide range of delicious Italian gelato flavored with fresh products. Really a feast for the eye to see all the colors of the rainbow popping from the glass showcases…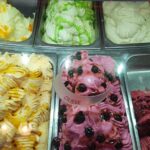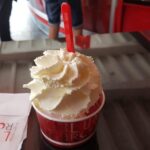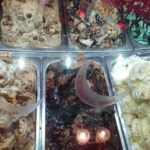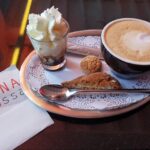 Located in the Graanmarkt.
4. Pieke Potloed
A restaurant in one of the narrow streets, the Sporenstraat, of the Binnenstad (inner city) area near the Vrijthof, but far enough to be much less crowded.
They serve lots of local dishes like e.g. sour rabbit. They have a range of house beers too.
There's a small outdoor terrace a large indoor (brown café, bar like area and a large indoor/outdoor terrace (the roof can be opened or closed depending on the weather🤩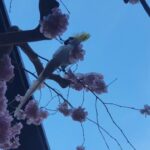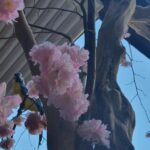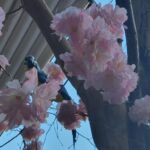 The food is Limburgeois cuisine with changing menus throughout the year. They e,g. offer sour meat, sour rabbit and black pudding with apple …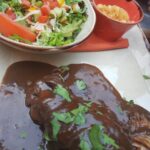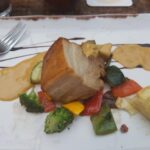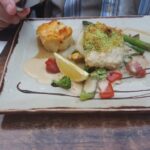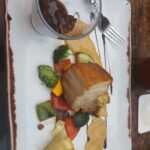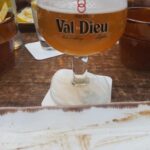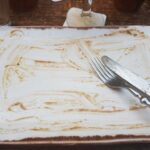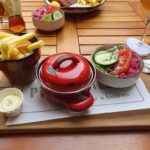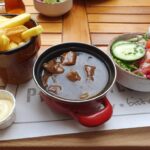 Website: Bar Bistro Pieke Potloed
3. Witloof
Belgian flemish style restaurant in the Sint Bernardus-straat. They serve Waterzooi 😋, sour rabbit 😋 and have a house beer named Vevaake 😋. On top of that they have a selection of 401 Belgian beers to chose from.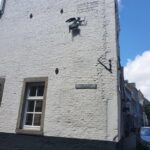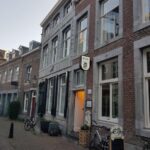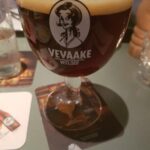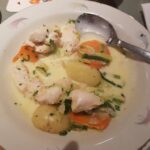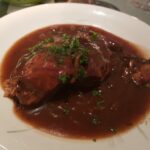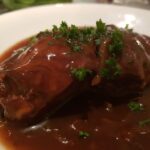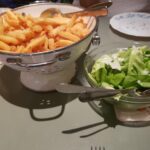 Website: Restaurant Witloof
2. Lure
A small beautiful restaurant with a beautiful quite large terrace in a less crowded part of Maastricht. The food is delicious. They have escargots on the menu which is a pre. Love those, specifically the ones in garlic oil. This is a restaurant a visit since a long time. Meaning it is one of my favorites and was my number 1 favorite for a long time.
They have a beautiful, large outdoor terrace. Indoor is small so make early reservations.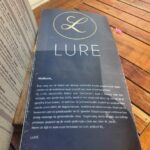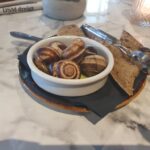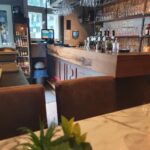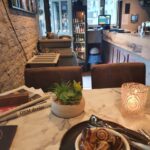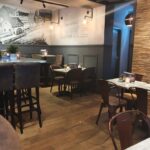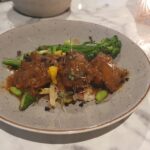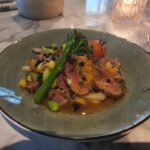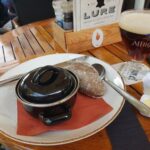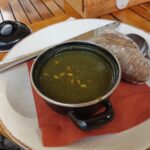 1. De Kaasbar
Another real treat is De Kaasbar ( The Cheese Bar) where they serve a wide array of local beers and a wide range of cheese platters, also with local cheeses included… oh… and have I mentioned how very, very much I love cheese and beer? Well… I do! My new favorite!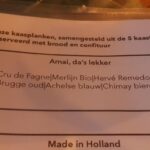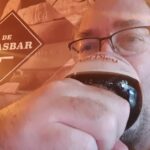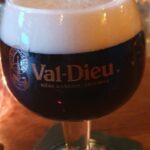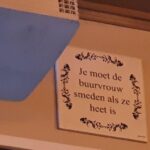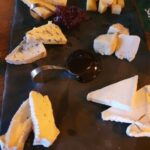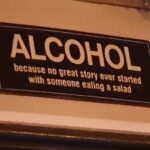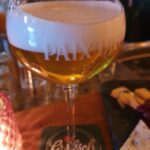 Website: De Kaasbar
This was also my final Dutch Mountain Trail related blogpost.