When The Wandelgek was very young, he travelled several years with his parents and brother to Austria and southern Germany. Most of these travels were to The Alpes, to small villages like Strengen, Weer/Kolßas, Windischgarsten, Bad Vöslau and Berchtesgaden. All of these travels were by train. From The Netherlands there were trains to Cologne in Germany and then towards Bavaria's capital Munich. Further south then towards border towns of Austria like Passau.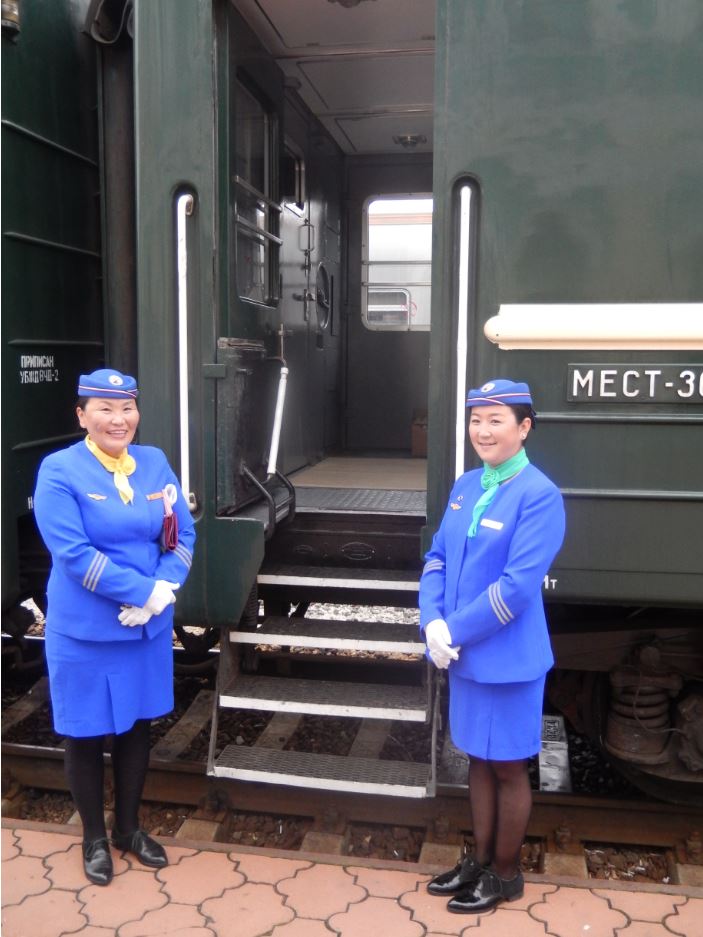 When The Wandelgek started travelling solo or with friends, he still stayed loyal to train travel as much as possible. Was this because of it being a more sustainable manner of travel than air travel? Well much later that became a reason too, but in the beginning it was budget travel that steered his choices.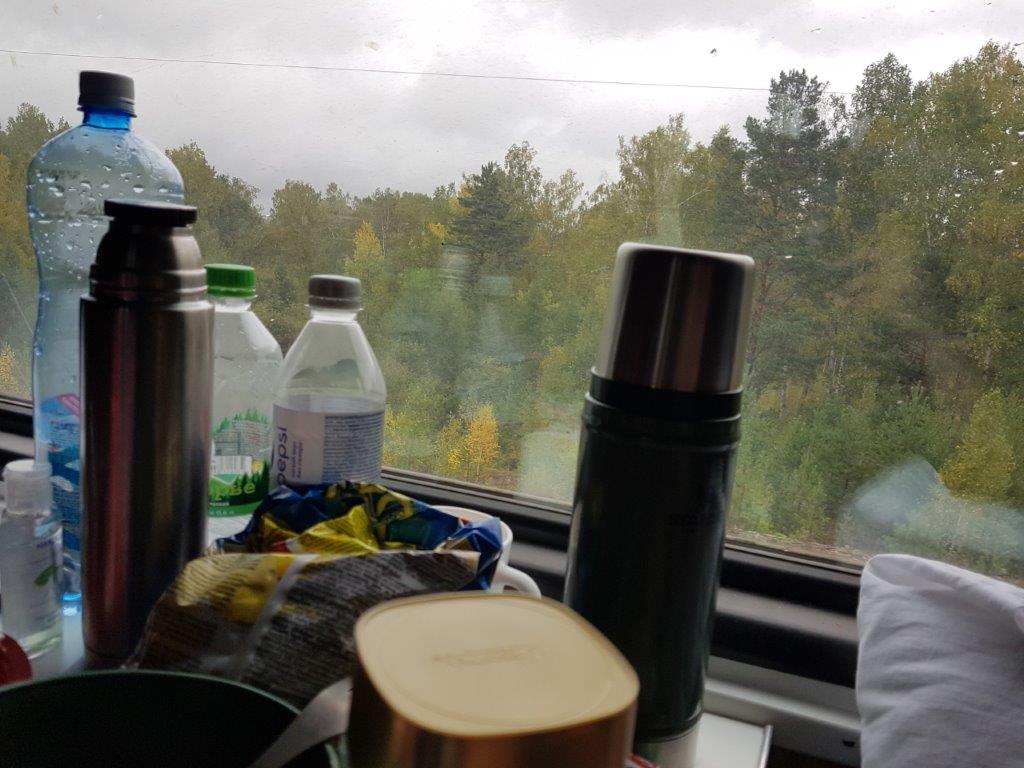 To south Belgium & Luxemburg 1989
Railway to Scotland 1990
A train to Paris 1991
Scanrail through Sweden and Norway 1993
By train across Ireland 1994
TGV to the Breton peninsula 1998
Railway to Czechia and Slovakia 1996
Nordic Rail to Sweden, Finland & Russia 1997
By train to Switzerland 2001
Backpacking by train to and through the Italian peninsula 2001
Railway through the sawahs of Java, Indonesia 2003
Train journey over the Khazak steppes 2004
Railway through the Tien Shan mountains and along the Taklamakan desert 2004
By train through Vietnams DMZ 2008
TGV to the Provence 2012
Through the tunnel to southern England 2016
Trans Siberia express 2019
Trans Mongolia express 2019
Patagonian Railway 2022
Tren al Fin del Mundo 2022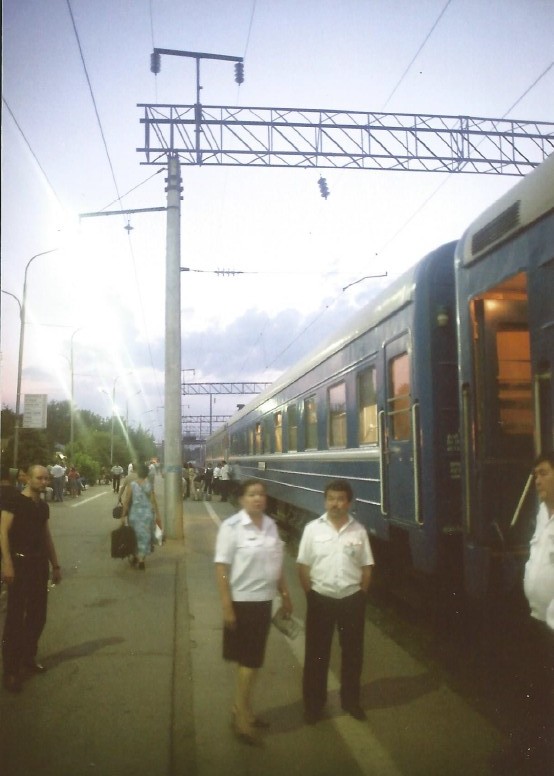 Beneath I'm linking to some of the most memorable and special train journeys and visits to trains or stations which I described in my blogposts.