2e. Okavango Delta: Journey to the heartland of the delta
Early in the morning, The Wandelgek drove south east towards the main delta.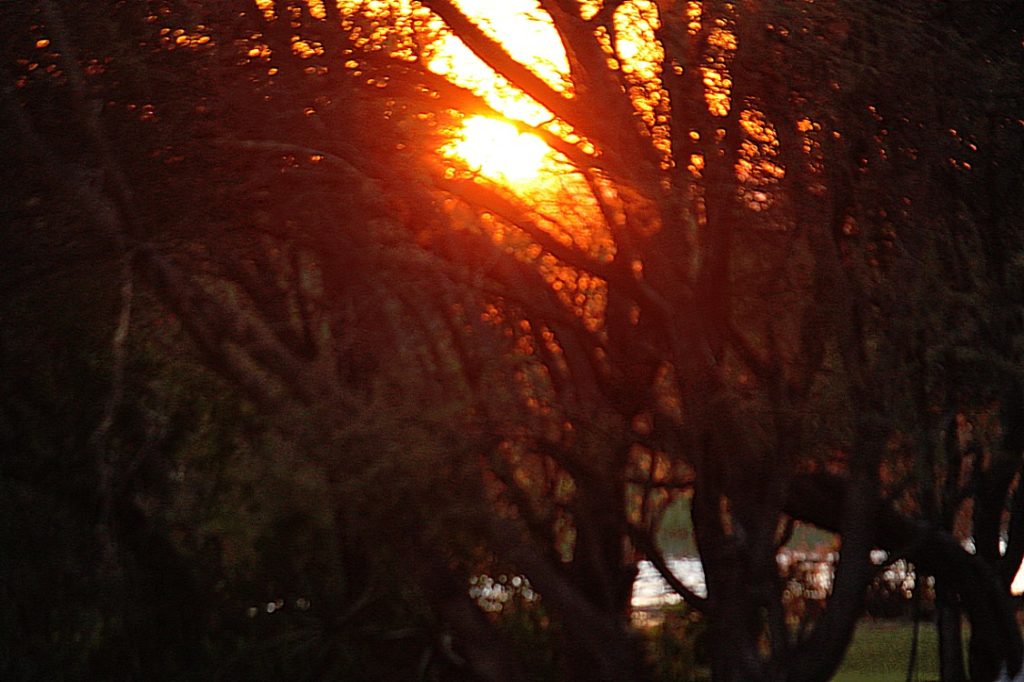 After an hours drive he changed transport from the huge truck "Karen" to an old, smaller truck…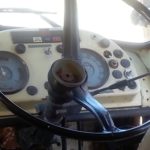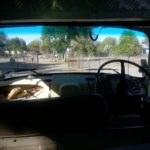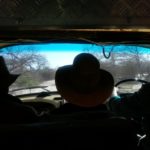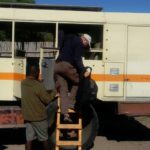 After another hours drive the truck arrived at Guma Lagoon lodge and again transport was changed.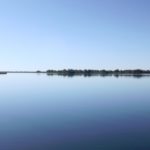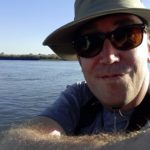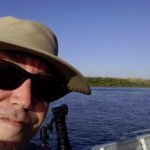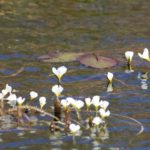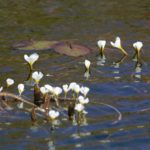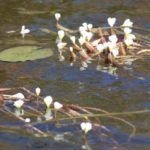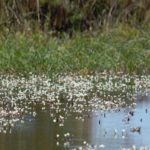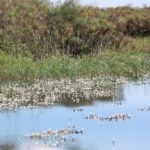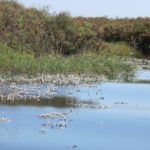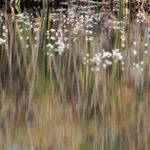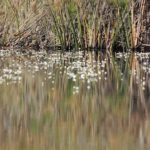 The new transportation were speedboats and at top speed The Wandelgek was "flying" over the Okavango Deltas main channels for another hour…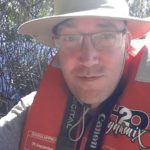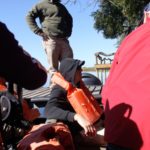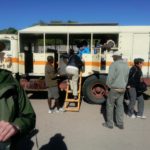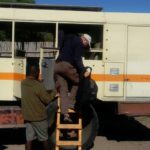 While clieving the waters of the Okavango, The Wandelgek saw one of the most beautiful wetlands in the world, abundant of birdlife but also of crocodiles and hippos.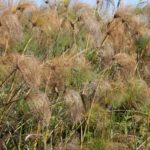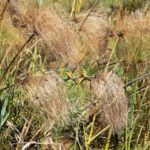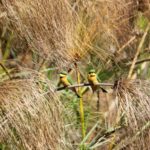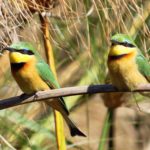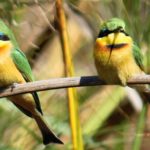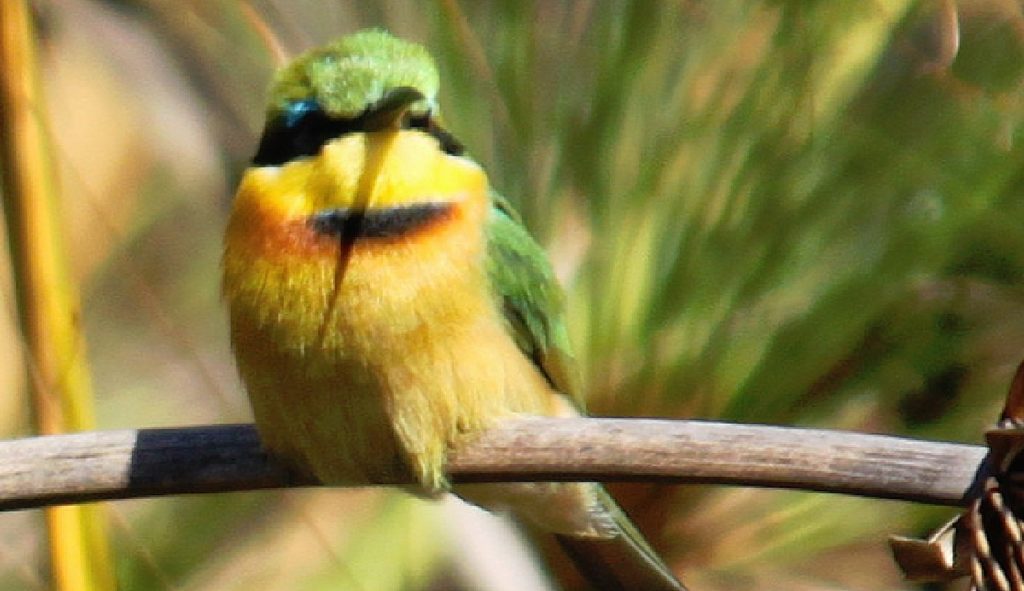 When te hour had passed, the boat arrived at a small island … (see next blogpost)