Thamespath long distance walk: 2d. Sequel of museum visit in Henley-on-Thames: Meeting Mr. Toad, Ratty, Badger and Mole
And then of course there was the Wind-in-the-Willows-gallery and guess who was welcoming The Wandelgek :-D…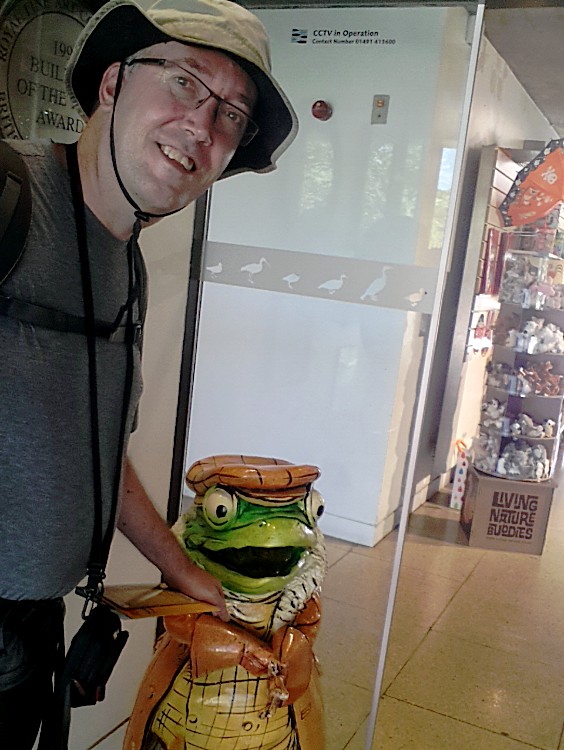 Mr. Toad……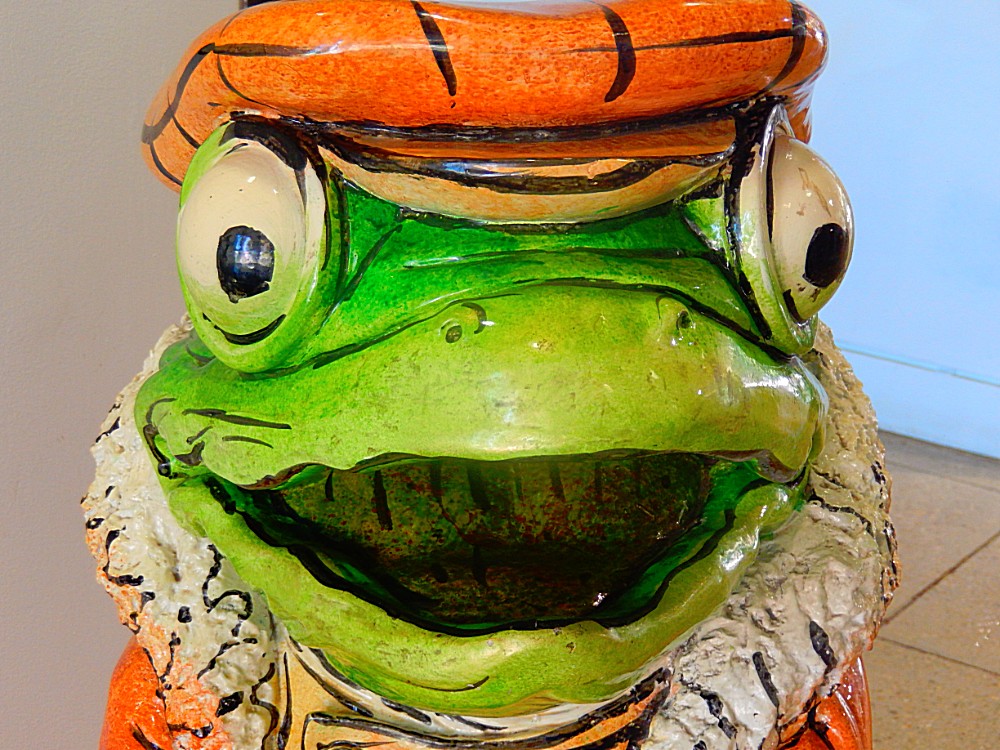 .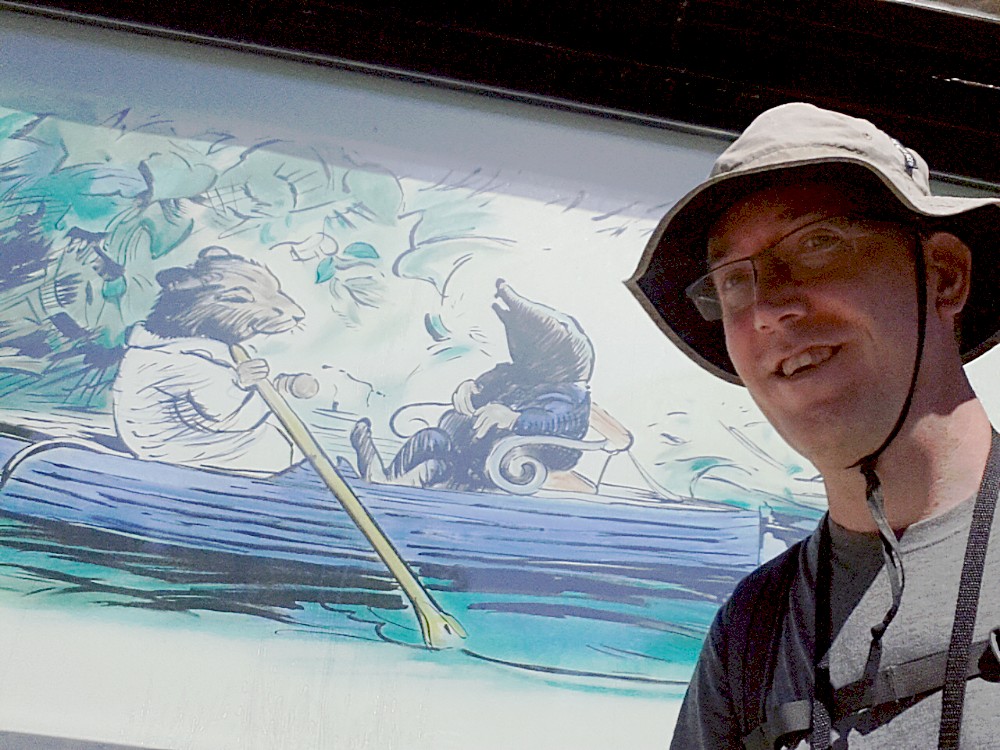 The Wind in the Willows Gallery
The permanent Wind in the Willows exhibition heralds the return of Mr Toad, Ratty, Badger and Mole to the banks of the River Thames, whose creatures and landscapes provided the inspiration behind this classic tale.
E.H. Shepard's illustrations are brought to life via 3-D models that depict the adventures of Mr Toad, Ratty and their friends. The Museum has exclusive rights to use the original images by Shepard, who explored the meadows and willow-fringed river around nearby Pangbourne in search of settings for these classic illustrations.
The exhibition faithfully follows the original story line, using theatrical lighting and sound techniques to transport visitors on a journey through the whimsical world of The Wind in the Willows.
As they make their way through the exhibition, interactive exhibits and specially developed audio guides help visitors young and old really feel a part of the story…. whether joining Ratty and Mole's picnic on the riverbank, getting lost in the Wild Wood or evicting the weasels from Toad Hall.
Now follows an impression of the exhibition with a huge amount of pictures 🙂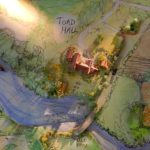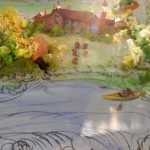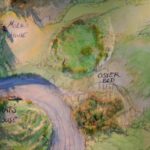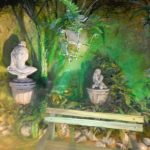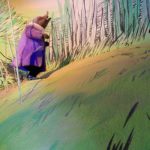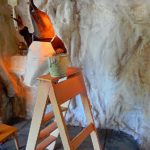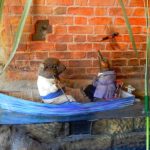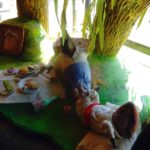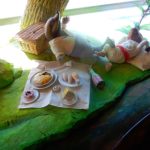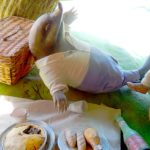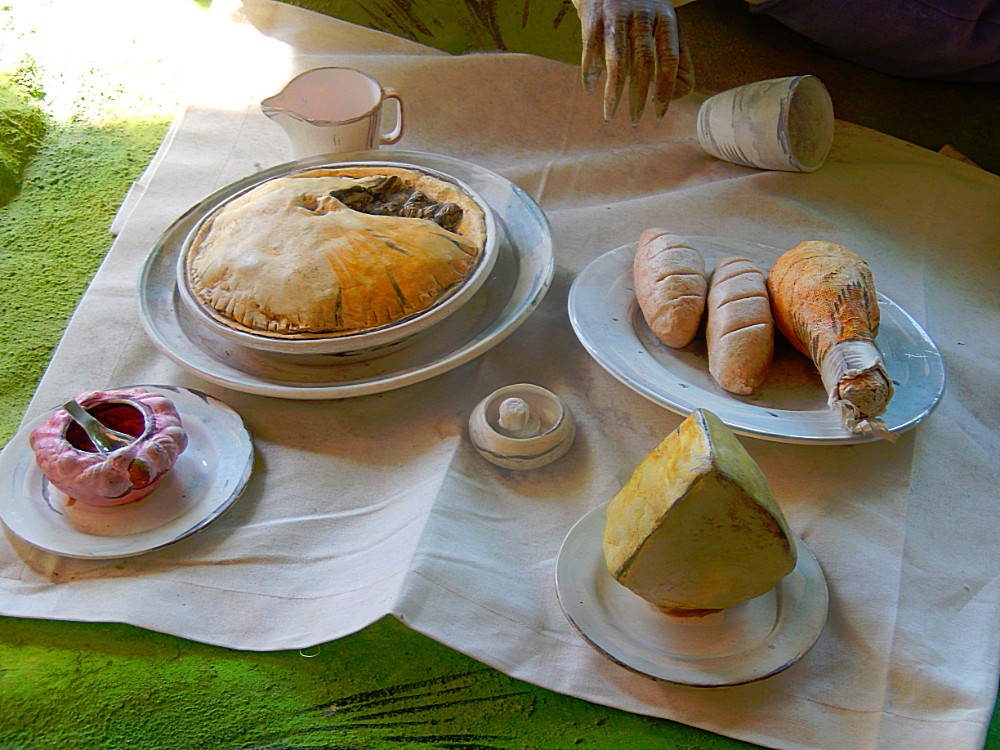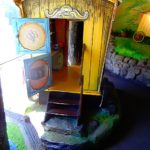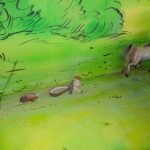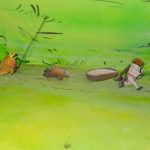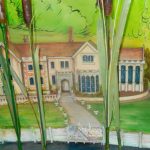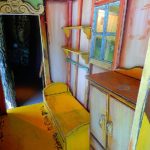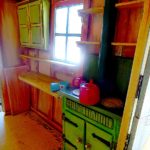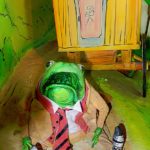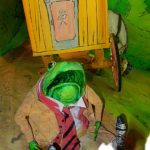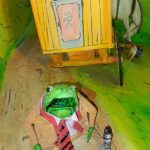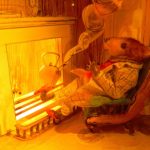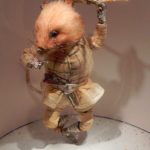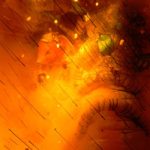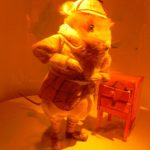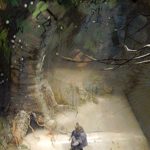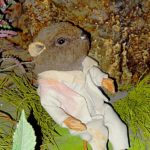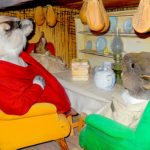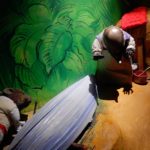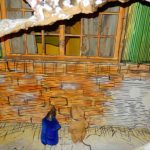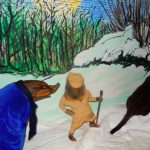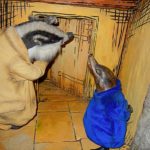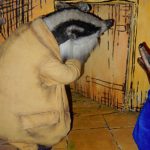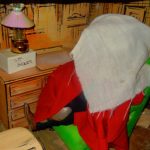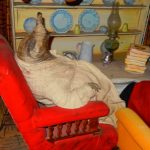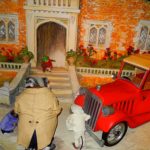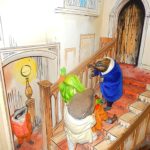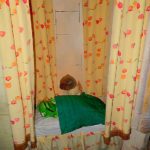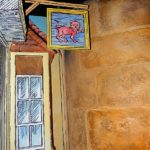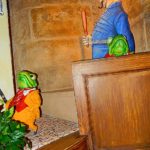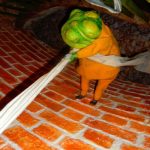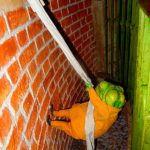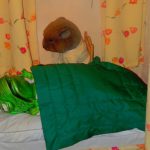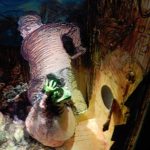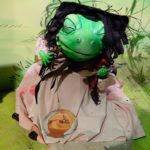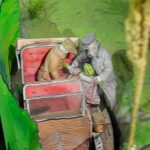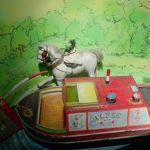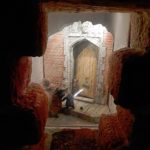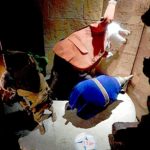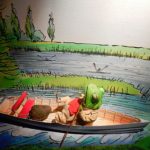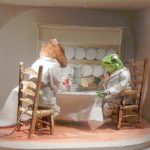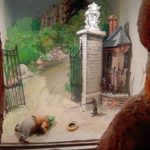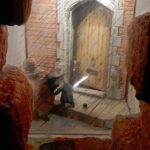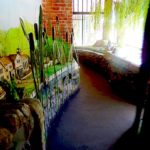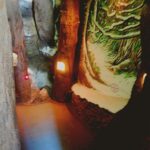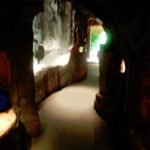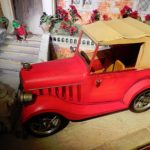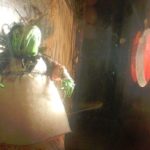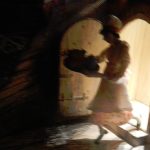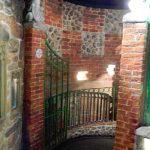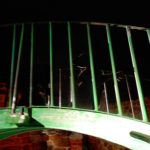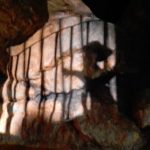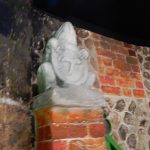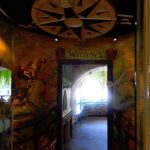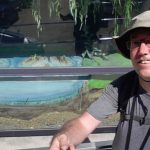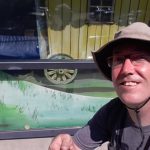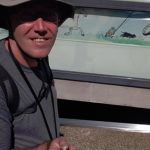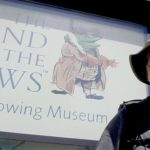 After spending way to much time at this wonderful gallery, The Wandelgek bought some souvenirs at the shop and then restarted walking on the Thamespath again.